Stop and visit our Player's Club and sign up for a "Your Club" rewards card. It's FREE! New members play $10 get $10 in Free Play and as a member of "Your Club", you can become eligible to receive rewards such as invitations to special VIP concerts (Pat Benatar, Joan Jett and Clint Black just to name a few) as well as invitations to VIP tournaments and VIP parties. So stop at Player's Club and sign up for our FREE "Your Club" rewards program today!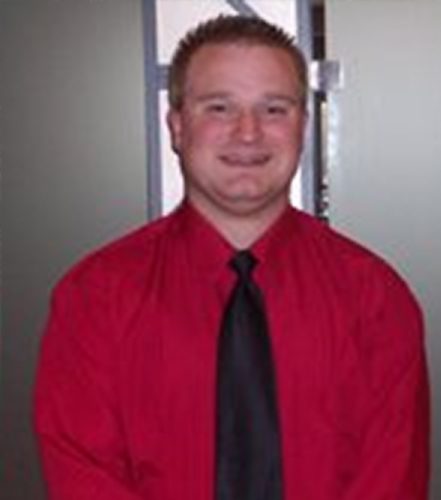 Player Development Host
Born and raised in Binghamton NY, Matt graduated with an Associates Degree in Communications from Broome Community College in May 2008 and then joined the Tioga Downs Team in the Food and Beverage Department as a Concessions Attendant. Matt then transferred to the County Fair Buffet in Sept. of 2008 as a Part Time Busser and was promoted to Full Time Busser after the 2009 racing season. While working in the buffet and concessions Matt was able to meet a lot of great people.
In June of 2010 Matt had a great opportunity to become a Player Development Host. This was a great and exciting position that enabled Matt to meet new people from all walks of life and make a guests experience an exciting and enjoyable one.
Matt is an active member in his community and belongs to the local Endicott Elks lodge 1977 where he holds the title of Lecturing Knight. He enjoys working in the community and helping out whenever I can. Matt's hobbies include cars and most of all music. While at Tioga Downs Matt had the pleasure to sing the star spangled banner during the 2010 live racing season. Next time your at the downs stop by and say hi to Matt and if you ask he would be glad to sing you a song!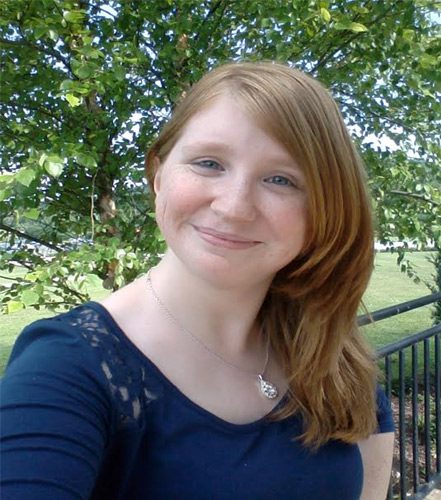 Player Club Host
Stephanie Armes grew up in Rome, PA in the home where her parents still live to this very day! Stephanie began her career with Tioga Downs in May of 2008 as a concession attendant, moving to part time beverage server in October and then to a full time server in April of 2011. As a well-known Coasters Sports Bar server who always loved to dance to the local band entertainment each night with her fellow co-workers, Stephanie always gave her guests the most fun and best possible experience to be had. In her spare time Stephanie loves to read, has a love for animals and spends time with family and friends. Yep…you guessed it! Usually dancing! With her hard working attitude and dedication to her job Stephanie brings Tioga Downs a great addition to the Players Club Host staff. Stop by and say hello to Stephanie. She may just offer up a dance or two!
JACKPOT
Benefits
60,000 + Points earned over a 6 month period
Express Line at Your Club, Buffet, Cashier and Hotel Front Desk
Monthly Complimentary Hotel Room based on availability at Vernon Downs Hotel
Triple Point Bonus Days
Monthly Direct Mail
Exclusive Coupons and Offers, based on play
Redeem Points for Food and Beverages, and Merchandise
Entry in Rated Promotions
PROGRESSIVE Benefits
10,000-59,999 points earned over a 6 month period
Monthly Direct Mail
Special Coupons and Offers, based on play
Double Point Bonus Days
Redeem Points for Food and Beverages, and Merchandise
Discounted Hotel Rates based on availability at Vernon Downs Hotel
Entry in Rated Promotions