Senior Wednesdays, $250 Hot Seat Fridays, CASH BASH, Cars and more! The games go on and on. Pick a day to play and you won't be disappointed at Tioga Downs Casino. We offer spectacular gaming promotions offering you a chance to win great cash and prizes.
Must be a Player's Club Member. Must be present to win. Must have a valid state/federal photo ID.
Spin 2 Win!
Tuesdays in January
9am-3am
Earn 400 points and receive a U-Spin Bonus for your chance to win up to $250 in Free Play!
New Member Spin To Win!
February 1-28
Your chance to win between $5 and $100 in Free Play!
All new guests who sign up for a Tioga Downs Casino Player's Club card  this month will be eligible.
Guests must play $10 to earn the chance to play. All participants are guaranteed to win $5 in free play.
Win a 2017 Ford F150
Earn Entries February 1-26. Grand prize drawing Sunday, February 26, 7pm.
Sponsored by Williams Auto Group. MSRP $31,630.
Activate your entries on the day of the drawing, between 12pm and 6:45pm with your Player's Club card to be eligible.
Plus…$1,000 Hot Seat drawing at 8pm!
Pirates Gold!
Mondays in February, 9am-3am.
Earn 200 points and pick one of four Treasure Chests for your chance to win up to $250 in Free Play!
One game per day.
Facebook Fridays
Friday, February 3, 12pm
Like our Tioga Downs Casino Facebook Page and answer our random question on that day for a chance to win $25 in Free Play!
(One winner. Must redeem prize at Player's Club.)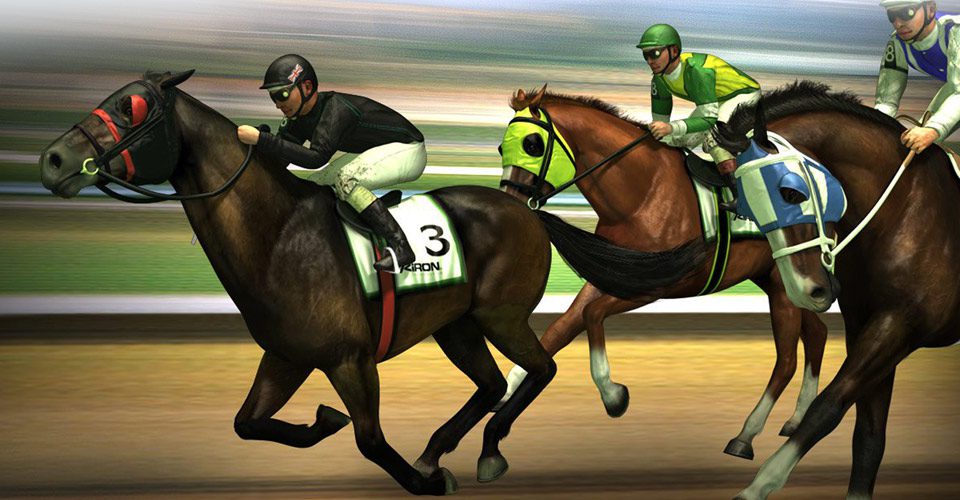 Virtual Racing
Earn 25 slot points to qualify for each race.
Pick a horse and win your share of $10,000 in Free Play!
Saturday, February 4: 7pm, 8pm, 9pm, 10pm and 11pm.
Saturday, February 25: 7pm, 8pm, 9pm, 10pm and 11pm.
Gridiron Hot Seats
Sunday, February 5, 6pm-10pm
Be in the right seat at the right time beginning at 6pm.
One winner chosen every 30 minutes for your chance to win great prizes!
For our patrons 50+ with a Player's Club card.
$2 Free Play (Must earn 1 gaming point to qualify.)
Lunch/Dinner Buffet: $5.99
$125 Free Play Drawings every hour 10am-4pm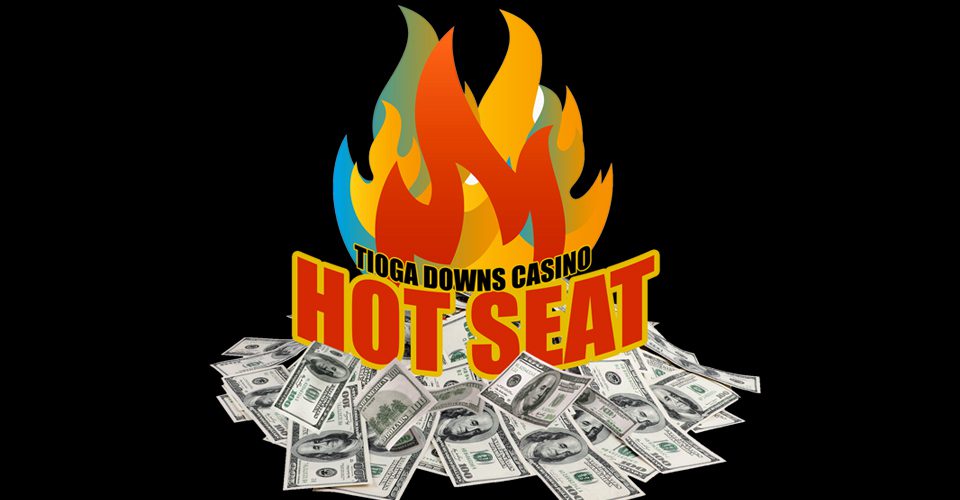 Fridays, 7pm-11pm.
One winner drawn every 30 minutes to win $250 in Free Play!