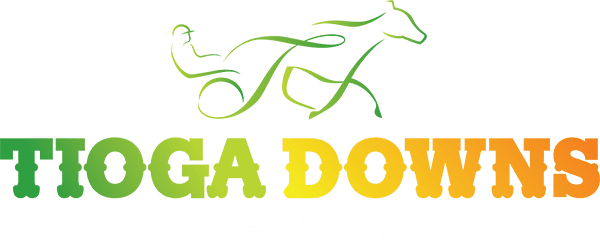 Win a $50 Race Wagering Voucher! Fool around with some Horse Play! Or, own a Piece of the Purse. Those are just a few of the fun and exciting race promotions you can enjoy at Tioga Downs Casino Resort each live race night. Tioga Downs Casino Resort Live Harness Racing, located in Nichols, New York, offers the excitement of Live Harness Racing, great promotions, good food and lots of family fun.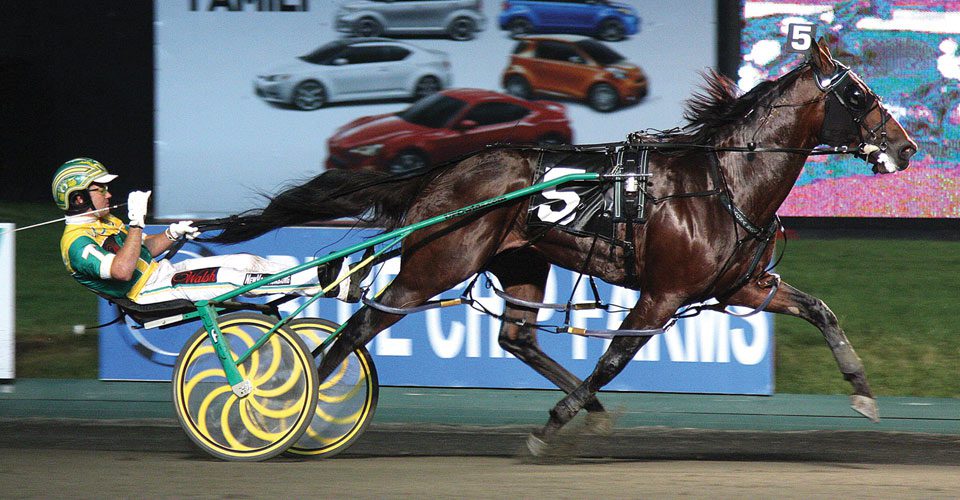 Harness Handicapping Contest
Friday, January 24
Yonkers races 2-6
Meadowlands races 1-5
1st place $250 • 2nd place $100 • 3rd place $50
Free entry. One entry per person. Must be present to win. Register in Simulcast on day of event.