Win a $50 Race Wagering Voucher! Fool around with some Horse Play! Or, own a Piece of the Purse. Those are just a few of the fun and exciting race promotions you can enjoy at Tioga Downs each live race night. Tioga Downs Live Harness Racing, located in Nichols, New York, offers the excitement of Live Harness Racing, great promotions, good food and lots of family fun.
Herps Alive! Interactive Reptile Experience
Sunday, July 23, 1pm-4pm
Get up close with snakes, lizards and more!
Located inside in front of Tioga's Main Stage.
Live Racing Post Time 1pm
4th Annual World chicken Spiedie Eating Contest
Saturday, August 12, Post Time 6:50pm
Joey "Jaws" Chestnut vs. Matt "Megatoad" Stonie
Watch as 2016 World Spiedie Eating winner Matt "The Megatoad" Stonie defends his title vs Joey "Jaws" Chestnut, the 10 time champion & world record holder at the Coney Island Hot Dog Eating Contest, and a full field of professional eaters in the World Chicken Spiedie Eating Championship at Tioga Downs!
Sponsored by: Lupo's Spiedies
Horseplay Car Giveaway
Enter: During live racing through September 16
Grand Prize: September 16
Make a $1 donation and receive a Rubber Horse for your chance to toss and enter to win a 2017 Ford Fusion!
Weather Permitting.
Horse Play Winner picked between the 7th, 8th or 9th race.
HEY KIDS! Be part of the action! Help collect a rubber horse from the track and receive a ticket for a FREE ICE CREAM! (one per child, per day).
Proceeds to benefit local charities: Community Care Network of Nichols, Elmira Southside Community Center, Tioga County Boys and Girls Club & Western Broome Family Center, Southern Tier Alternative Therapies, Magic Paintbrush Project. *All proceeds will be matched by Tioga Downs and given to our local charities.
Vehicle courtesy of Williams Auto Group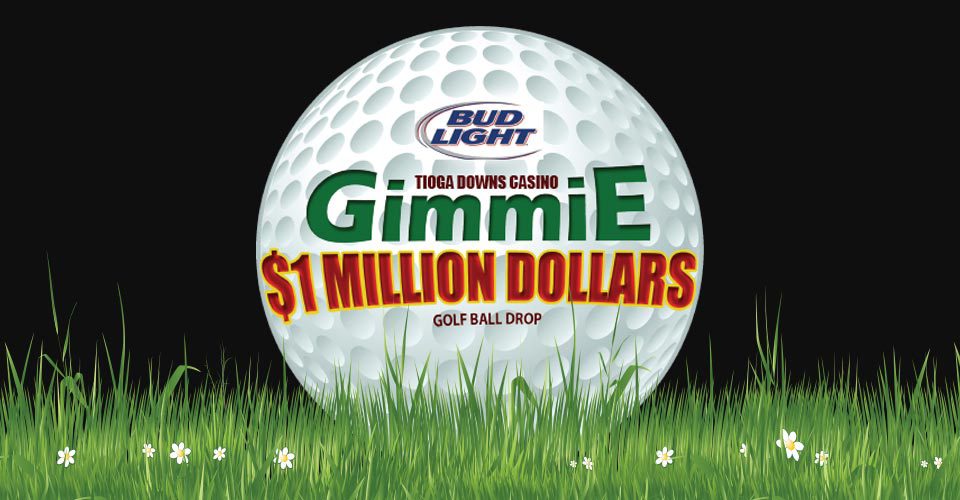 Million Dollar Ball Drop
Enter: During live racing through August 20
Ball Drop Date: September 4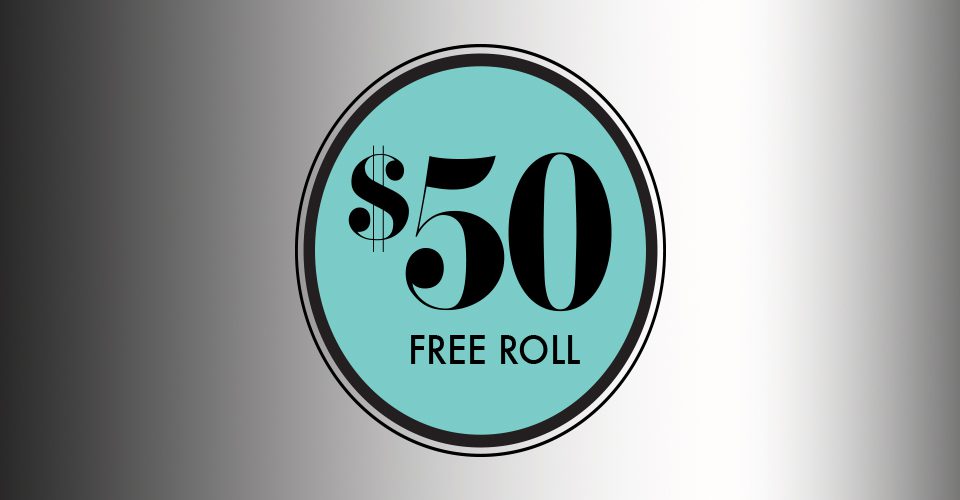 $50 Free Roll
September 2
One lucky guest will be selected to win a $50 Race Wagering Voucher!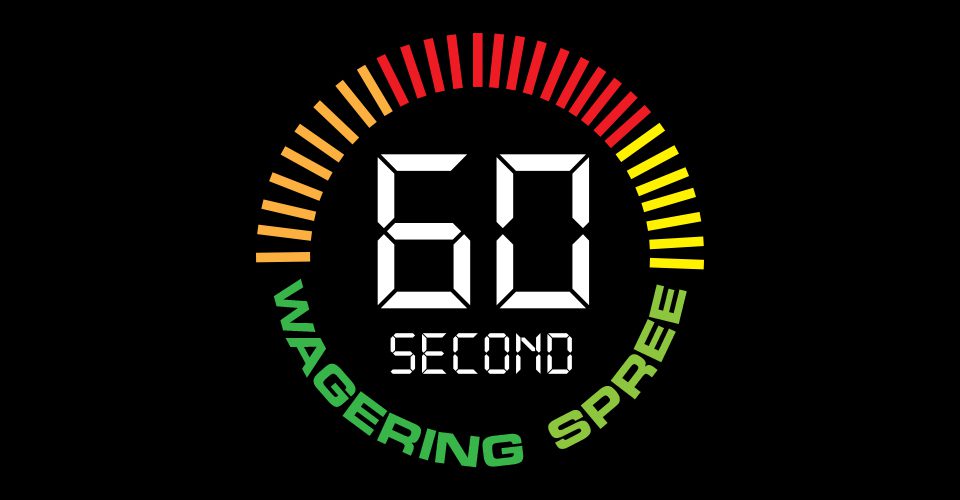 60 Second Wagering Spree
August 28
Place your bet on us! How many $2 EXACTA BETS can you make in 60 seconds?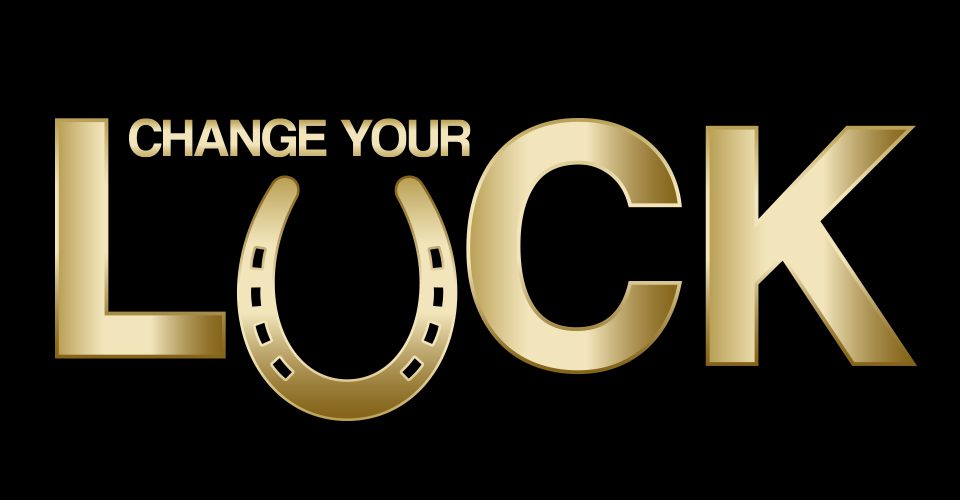 Change Your Luck
Fridays during live racing.
Your Non-Winning Race Ticket could win you a $30 Race Wagering Voucher!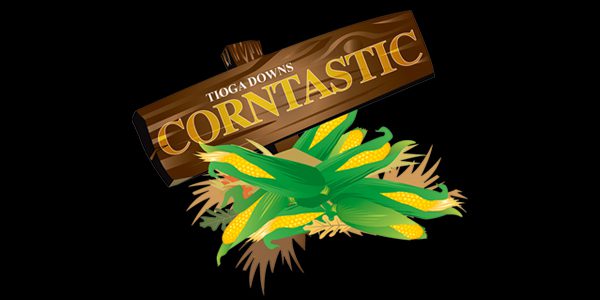 Corntastic!
August 25 – Corn Toss Contest
August 26 – Corn Eating Contest & Corn Husking Contest.
August 27 – Free Corn!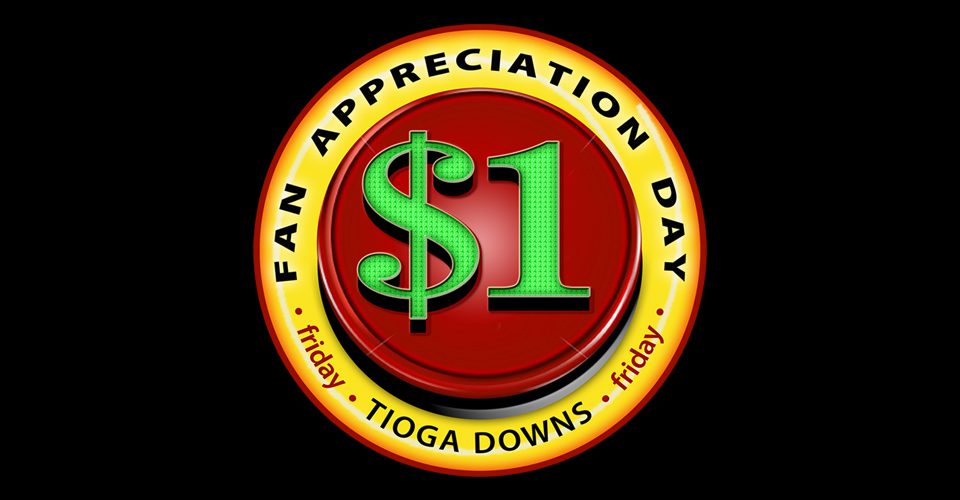 Fan Appreciation Day
Every Friday during racing season.*
$1 Live Racing Programs, $1 Nathan's Famous Hot Dogs, $1 10oz. Drafts, $1 Sodas and $1 Popcorn.
Concessions & Mr. G's Post Time Pizza Only.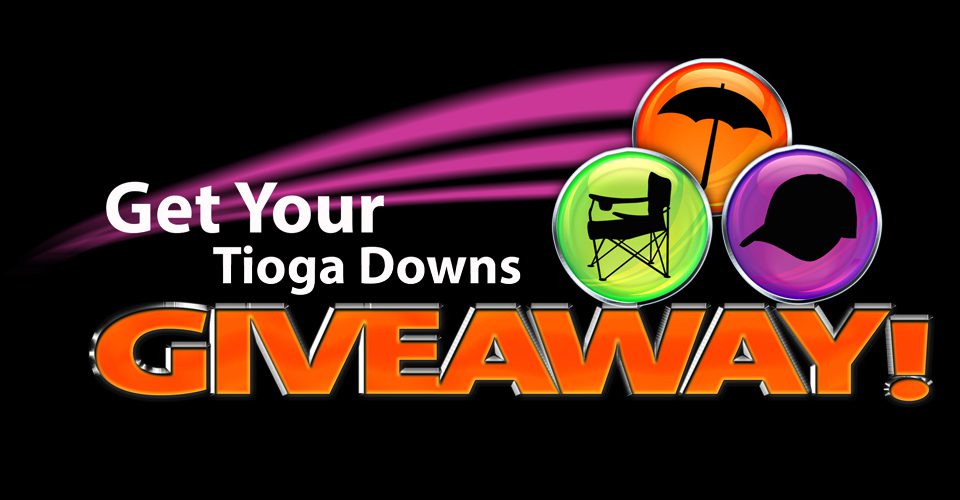 Giveaways
August 27 – Long Sleeve T-shirt
September 16 – TV/GoPro/Ipad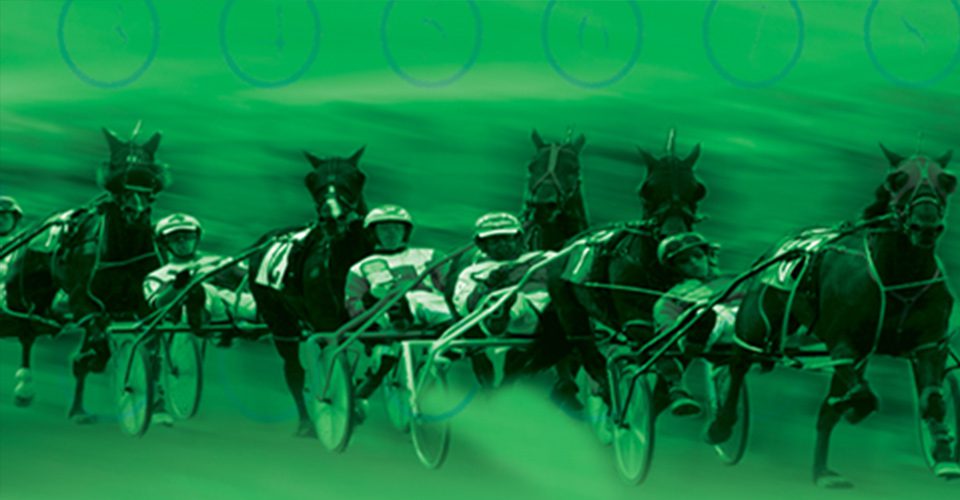 Handicapping Contest
August 27
Select a horse to win or Place in each race and win up to $250!
Lousy T-shirt Contest: Little Brown Jug Trip
Sunday, July 9, 16, 23 & 30
Your chance to win an all expenses paid trip to The Little Brown Jug!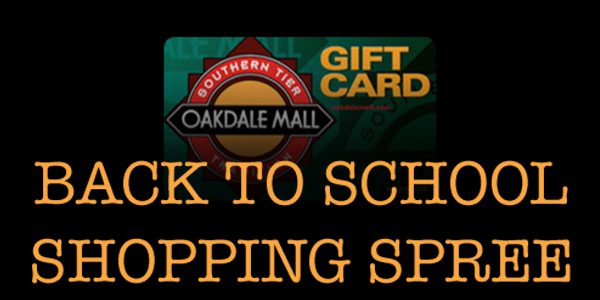 Oakdale Mall Gift Card Giveaway
August 13
Your chance to win up to a $100 Oakdale Mall Gift Card!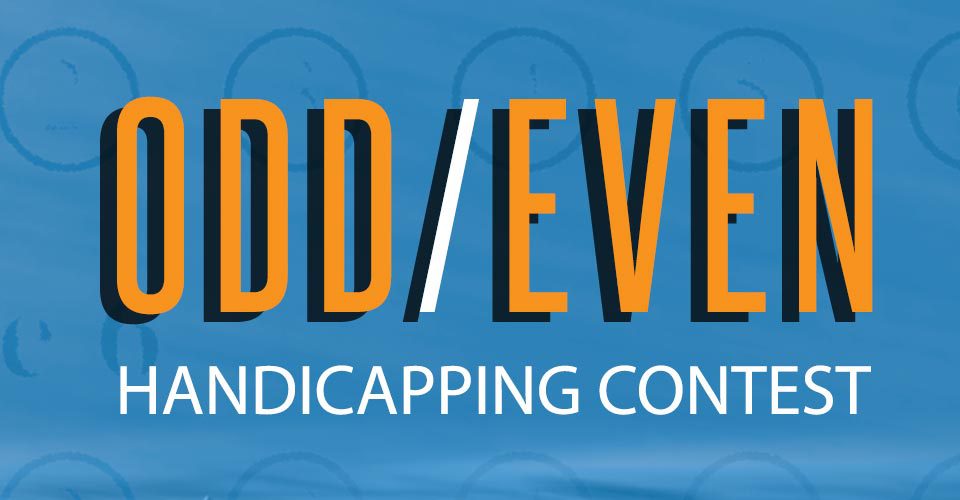 Odd/Even Handicapping Contest
August 14
Get the highest score guessing the race winner's number for race 1-10 and win $250!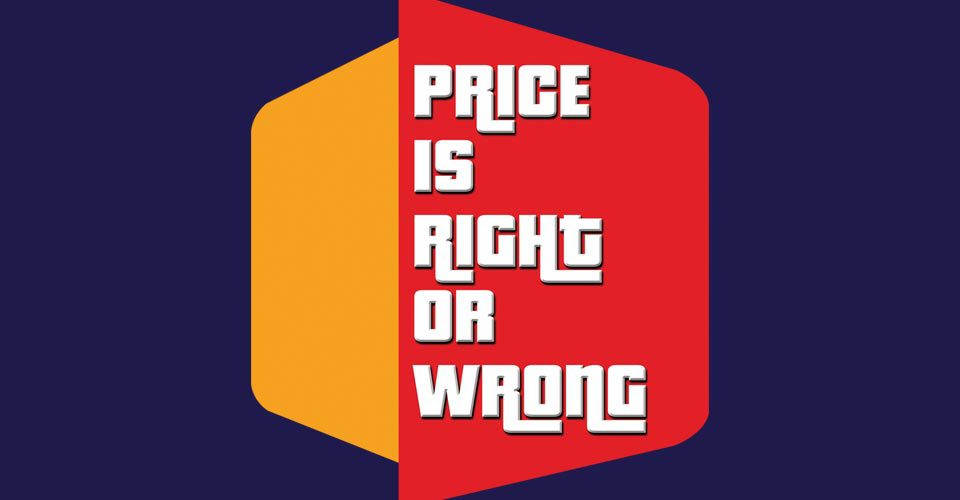 Price Is Right Or Wrong
August 21
Your chance to win a $50 Race Wagering Voucher if you guess right!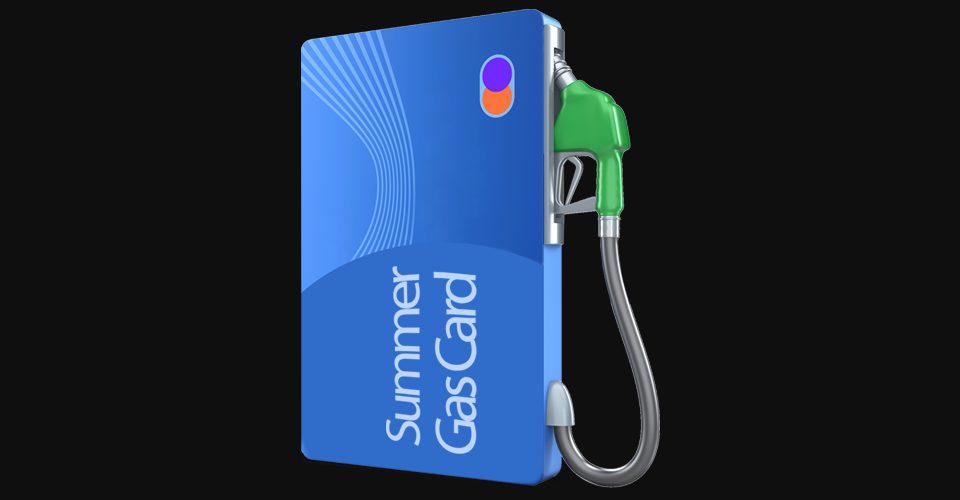 Summer Gas Card Giveaway
July 15, 22 & 29
Your chance to win a $40 Dandy Mini Mart gift card!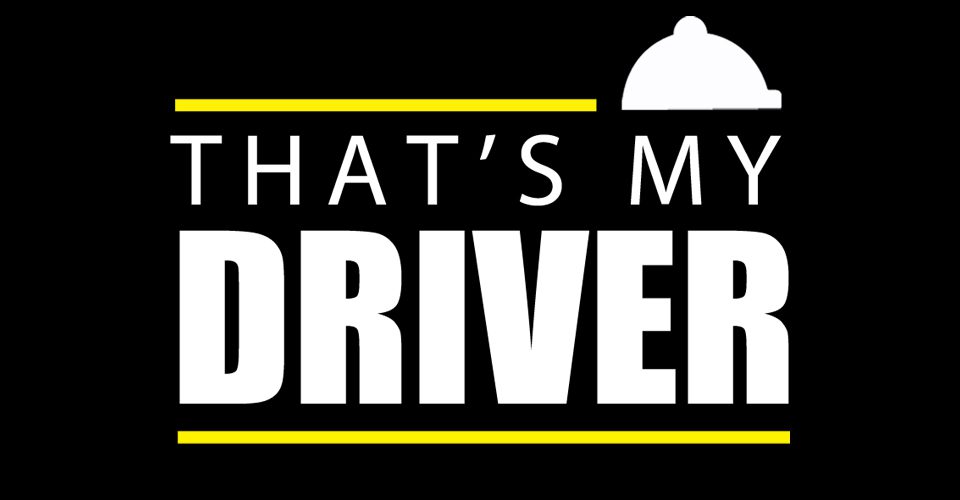 That's My Driver
August 20
Your chance to win $140 in Race Wagering Vouchers! Try your luck and choose your favorite driver.