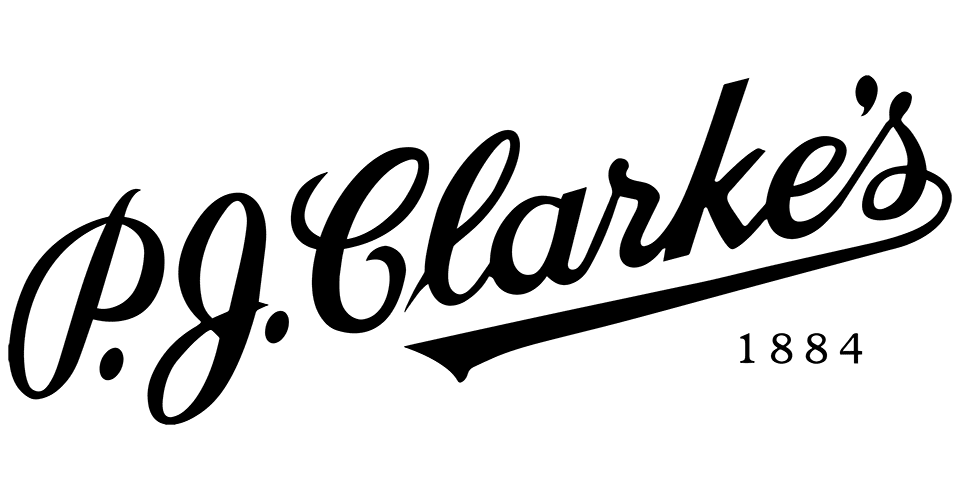 Make a Reservation at Virgil's
Make a Reservation at P.J. Clarke's
We were old before it was cool and we were cool before you were born. Since 1884 serving fresh food, frosty drinks and good old fashioned conversation.
Wednesdays & Thursdays: 5pm – 10pm
Fridays & Saturdays: 5pm – 11pm
Sundays: 5pm – 9pm
Valentine's Day Specials
Saturday, February 10 & Wednesday, February 14
$80 plus tax for two, gratuity not included.
Choice of 8oz. N.Y. Strip Steak, Grilled Atlantic Salmon or Grilled Chicken Paillard
Choice of Clam Chowder, Onion Soup, Tater Tots or Mac & Cheese
Choice of Mixed Greens or Caesar Salad
Selection of Chef Accompaniments
NY Cheesecake with Chocolate Sauce and Strawberry Compote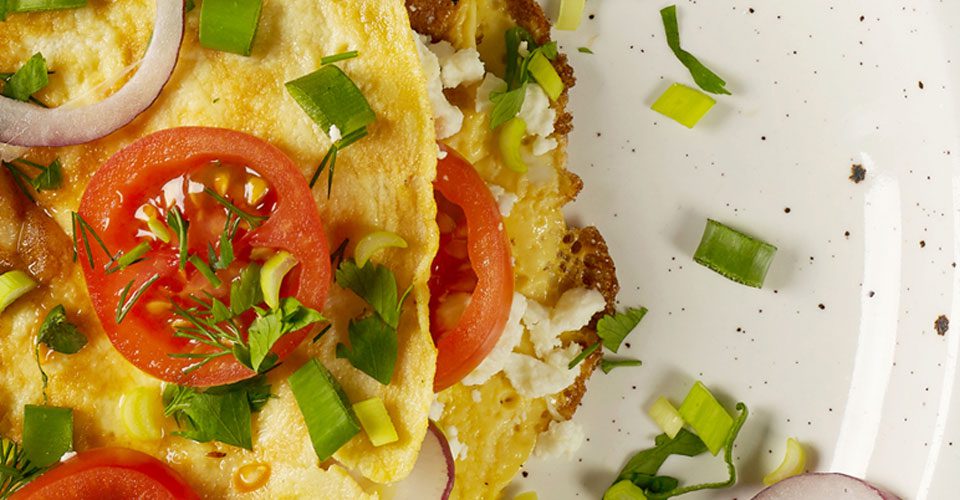 Complimentary Hotel Breakfast
For Hotel Guests.
Monday – Friday, 7am – 10am
Omelet Station ~ Eggs Cooked to Order ~ Breakfast Meats
Hot and Cold Cereals Fruits ~ Breakfast Potatoes ~ Toaster Station ~ Juices & Coffee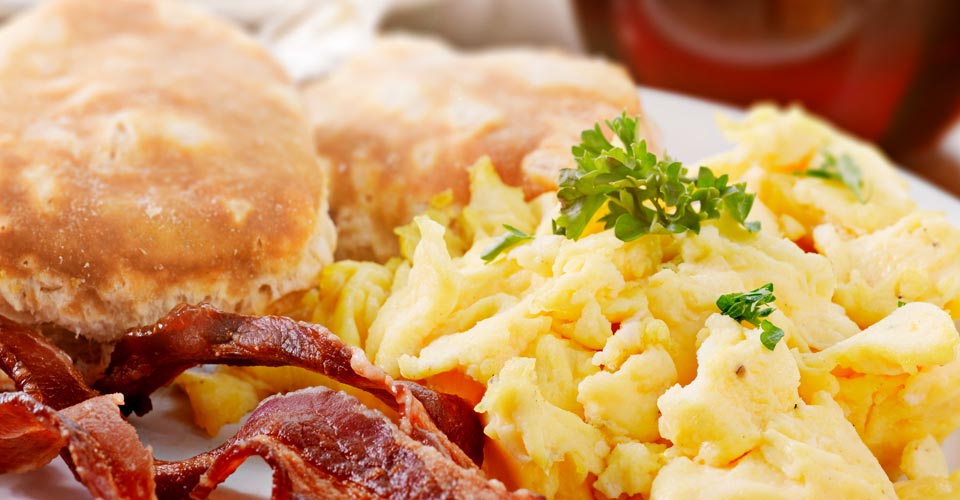 Saturday Breakfast
Served 8am – 11am
$9.99 +tax
Children 4-17 $4.99
Scrambled Eggs ~ Made to Order Waffle & Omelet Station ~ Breakfast Potatoes ~ Selection of Sausage and Bacon ~ Biscuits and Gravy ~ Fresh Fruit Assortment ~ Cereal Station, including Oatmeal with Condiments ~ Assorted Breakfast Pastries ~ Juice and Coffee Station