Tioga Downs Casino Resort offers great dining at the best prices
Looking for a bite to eat? Tioga Downs Casino Resort offers several options for your eating pleasure and they are only steps away. Our mouth-watering County Fair Buffet awaits you for lunch and dinner. Are you hungry for a burger and fries, soup and sandwich or how about wings? All of these and more are served at our Coasters Sports Bar – satisfying all of your sport's needs. Wet your whistle at the Sideshow Lounge with your favorite drink and on Friday and Saturday nights kick back and enjoy our FREE live entertainment. Don't forget Mr. G's Post Time Pizza for a quick hot and delicious slice! Virgil's Real BBQ Offers family style dining in a rustic and casual restaurant. Also, P.J. Clarke's – "fresh food, frosty drinks and good, old-fashioned conversation." We were old before it was cool and we were cool before you were born.
Since 1884 serving fresh food, frosty drinks and good old fashioned conversation.
Located in our Hotel.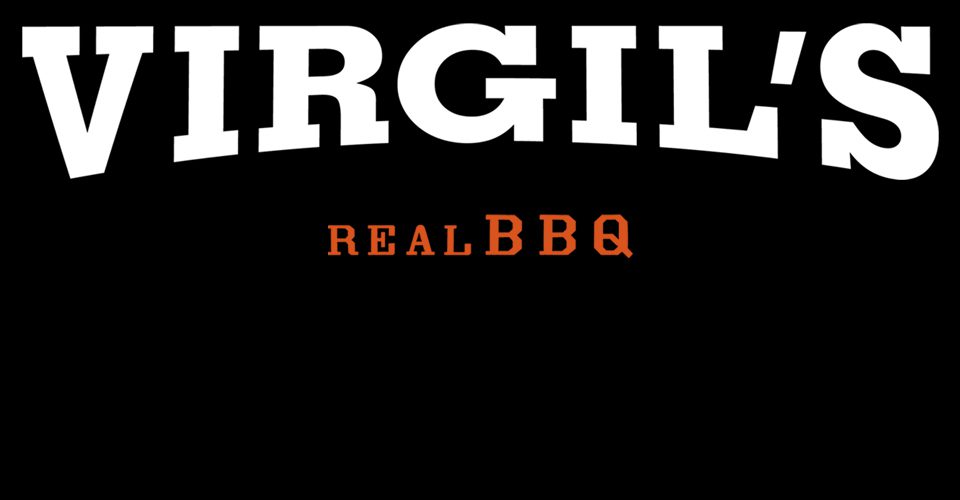 Real BBQ! Offering family style dining in a rustic and casual restaurant.
Located off our main gaming floor. Also accessible from outside for families.

Stop in to the Sideshow Lounge for a cold beverage or your favorite band, and while you're there, check out your favorite events on the giant screen TVs!
Located on our gaming floor.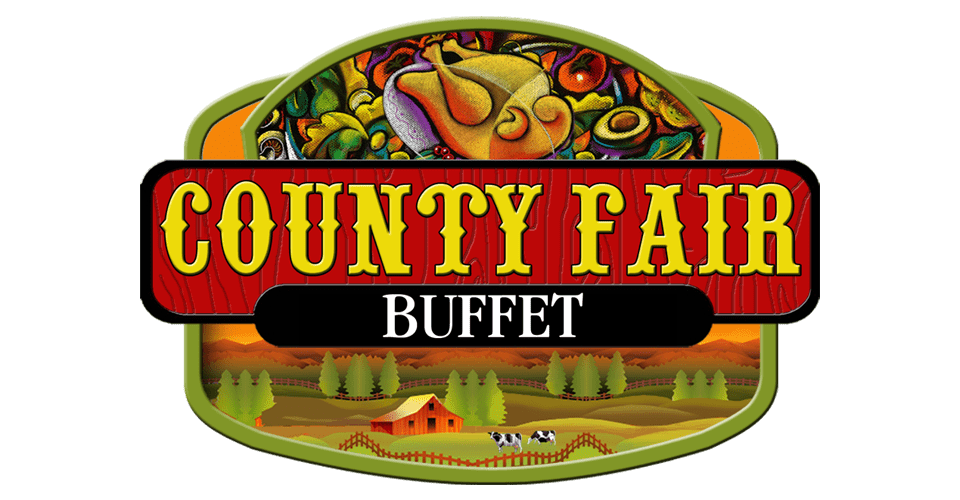 Indulge in all your favorite fare. There's so much to choose from! From Soups to Salads to Pasta and Desserts including a wide variety of comfort foods. Enjoy the County Fair Buffet.
Located in our Mutuels area.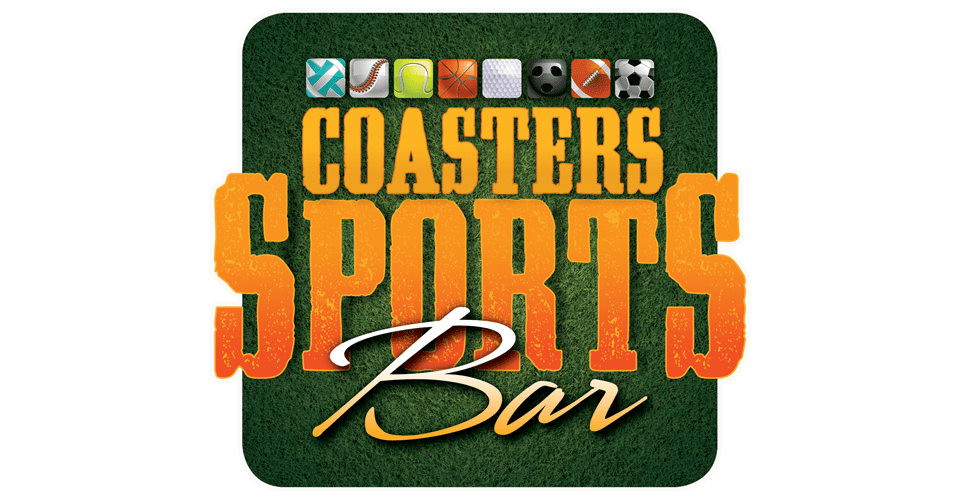 Coasters Sports Bar
The Best Burgers in The Southern Tier!
Do you like sports, good food, drinks and fun people? Well then Coasters Sports Bar is the place to be.
Located off our main entrance.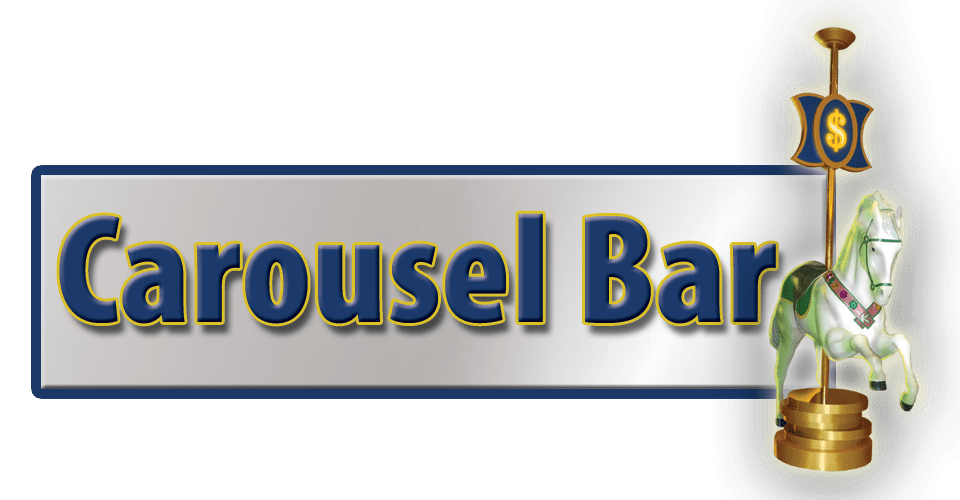 Wet your whistle while playing your favorite Casino Slot game. The Carousal Bar offers all your favorites alcoholic and non-alcoholic mixers, selected beers and more!
Located on our gaming floor.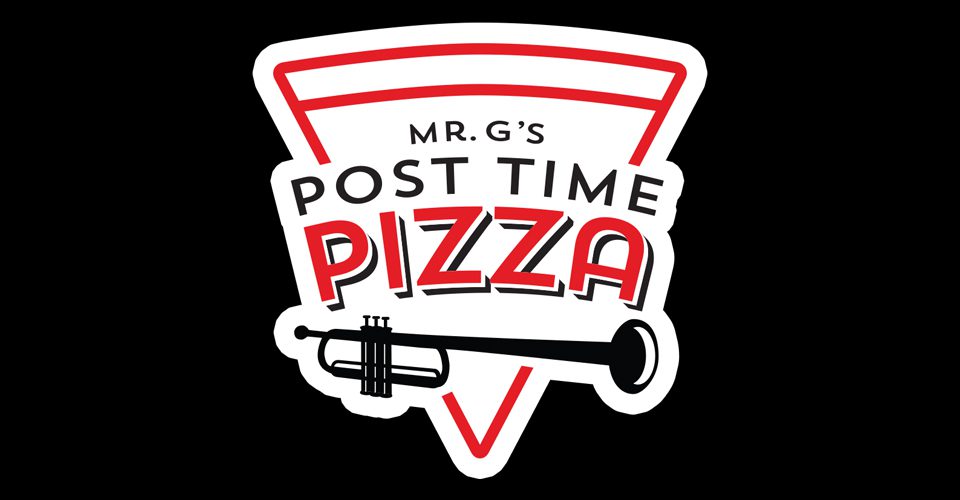 Hand tossed pizza by the slice and more!
Located in our Mutuels area.