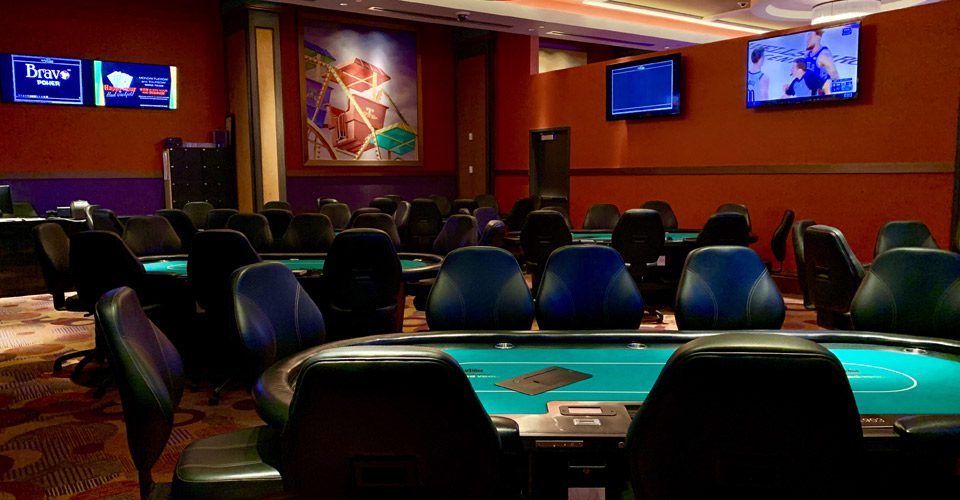 Check out our New Poker Room! Located next to Coasters Sports Bar offering 12 poker tables to choose from.
Live Poker Room Games to include: Texas Hold'em: Limit and No Limit, Omaha: Limit and Pot Limit, both High/Low and High only,  Stud: 5 or 7 card including both High and Low games.
$125 Deep Stack Tournament
Day: First Sunday of every month
Time: Noon
Buy In: $125
Event: NL Hold'em
Blinds: 20 Minutes
Chips: $20,000 ($5,000 add on for $5)
See Poker Room for details.
Happy Hour Hand Jackpot
Daily: Noon – Midnight.
$25 every hour and rising.
The Happy Hour Hand Jackpot is at $600 and climbing.
See Poker Room for details.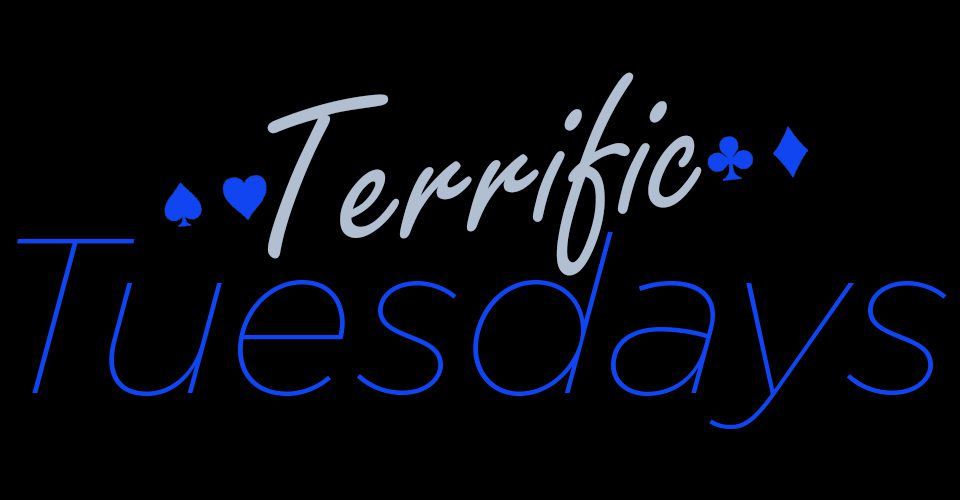 Terrific Tuesdays Poker Tournament
Beginning at 2pm Every Tuesday.
$50 Buy-In, 15 minute Blinds.
See Poker Room for details.
Seniors Day Poker
Wednesdays, 12:30pm
Ages 50+
Buy-In: $50+$5
See Poker Room for details.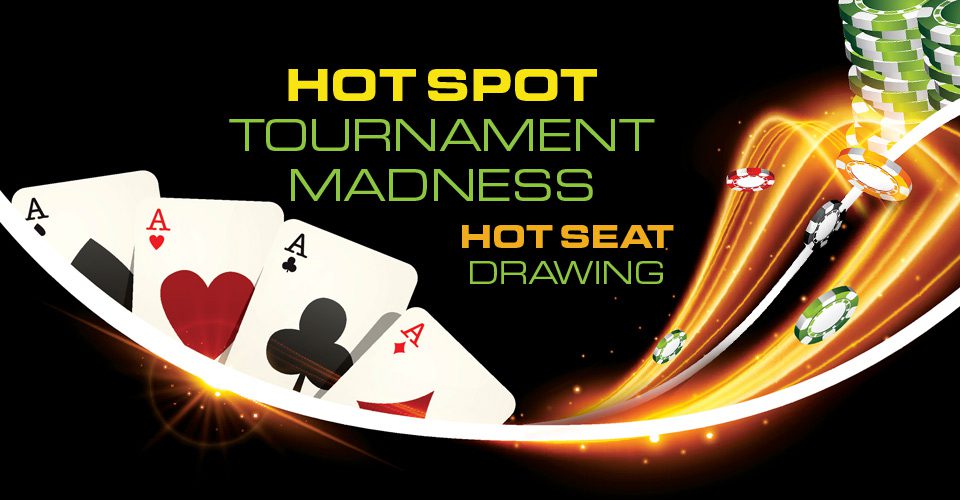 Hot Spot Tournament Madness Hot Seat Drawing
POKER ROOM
Be in the right seat at the right time!
Win a "free" spot for any daily tournament.
24 seats will be awarded per week (8 each on Monday, Tuesday and Thursday).
Qualifying for the "free" spots commence at 11am. The first random seat will be awarded at noon and will continue until maximum of 8 seats are awarded.
Excludes dates of special poker promotions. See Poker Room for details.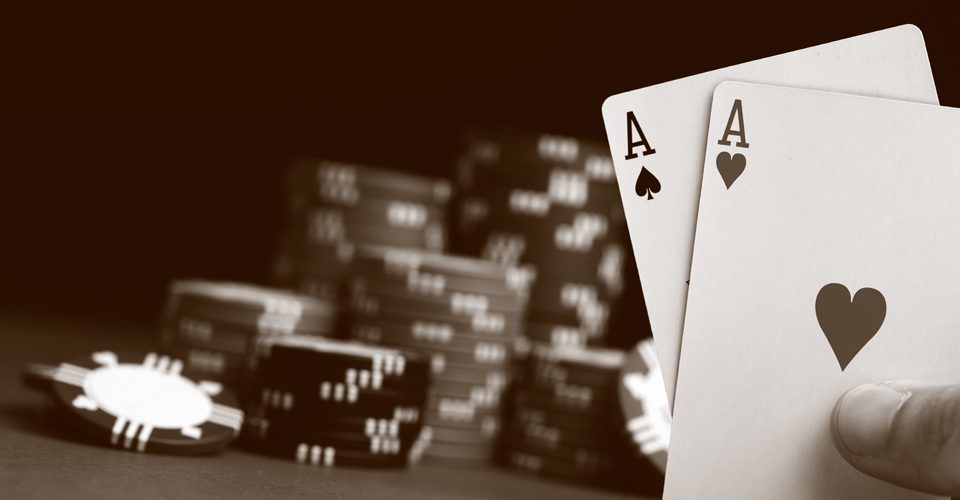 Day

Time

Buy In

Blinds

Event

Chips

Sundays

2:00pm

$35+$10+$5

15 Min Blinds

NL HOLD'EM

10,000 Chip Stack
2,000 Additional $5

Tuesdays

2:00pm

$35+$10+$5

15 Min Blinds

NL HOLD'EM

10,000 Chip Stack
2,000 Additional $5
Wednesdays
(Seniors)

12:30pm

$35+$10+$5

15 Min Blinds

Seniors
Tournament
10,000 Chip Stack
2,000 Additional $5

Fridays

7:00pm

$35+$10+$5

15 Min Blinds

NL HOLD'EM

12,000 Chip Stack
2,000 Additional $5

Saturdays

7:00pm

$35+$10+$5

15 Min Blinds

NL HOLD'EM

13,000 Chip Stack
2,000 Additional $5
Playing Cards
Now on sale in the Gift Shop – $1