Car & Motorcycle Show
Saturday, September 24, 9am-4pm (Infield Race Track Rain or Shine!)
$15 registration fee. Free to Spectate.
– Car or motorcycle at the gate.
– No pre-registration.
– Registration ends at 12pm.
$1 for voting, benefits Christmas For Kids.
– Voting ends at 3pm
– Cars: Top 20 cars, Best In Show
– Motorcycles, 5 winners per category: Rat Bike, Best Display, Antique and Best of Show.
Rhonda's Rockabilly Pinup Girls!
2nd annual "Get Your Kicks On Route 96" teaming up with "Christmas For Kids" hog ride! Contact us for more details.
Paul Teutul Jr., 1pm-3pm
Plus… Custom car & bike vendors, craft vendors, food trucks and entertainment by Lando On Fire 12pm-4pm (Main Stage).
Contact Information:
Alison Meyer: (607) 321-9690 | ameyer@tiogadowns.com
Elizabeth Higley: (607) 321-5085 | ehigley@tiogadowns.com
Sponsored by Williams Auto Group and Southern Tier Harley-Davidson
Elderwood
Wednesday, September 28, 10am-5pm
Elderwood at Tioga Downs presents "Healthy Aging and Fall Prevention Informational Event."
Mutuals Lobby, free admission.
"The King of Polka" Jimmy Sturr and his Orchestra
September 29, Tioga Indoor Stage 2pm & 5pm
Tickets $10 available at the Tioga Downs Gift Shop and all Ticketmaster Outlets.
UFC #204 Bisping vs Henderson
October 8, 10pm
Coasters Sports Bar Live Pay-Per-View Event
(Bouts subject to change.)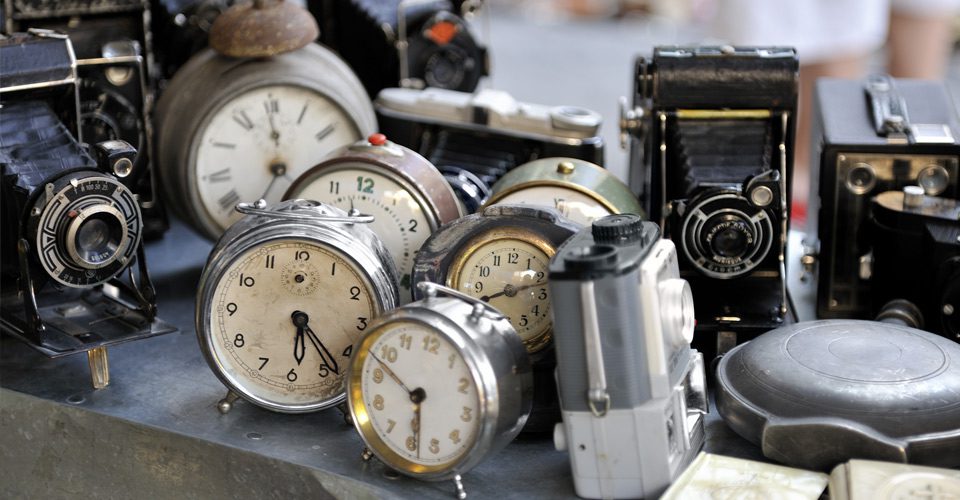 Antique & General Marketplace
Now Open! Indoor Antique and Collectible Co-Op
Fridays: 12pm-5pm
Saturdays & Sundays: 9am-5pm
Also open Monday, May 30th & July 4th 9am – 5pm.
Closed May 7 for Opening Day of Racing.
Dealers and Vendors wanted, reserve a space today.
Contact: Fran Antalek: (607) 239-8353 / lantalek@stny.rr.com
or (607) 427-2573 / wanda@decodog.com