Fireworks!
July 22, 9:45pm
Belly Busting Burger Battle
Sunday, July 23, 1pm-4pm, Trackside Apron  (Rain Date: August 13)
Bring us your burger! BIG | JUICY | GOURMET
All are welcome! Tickets $15, Children 3 and under free. 1/2 of ticket proceeds will go to a selected charity.
Includes all burger tasting, water and 1 voting slip per person.
Live entertainment & cash prizes!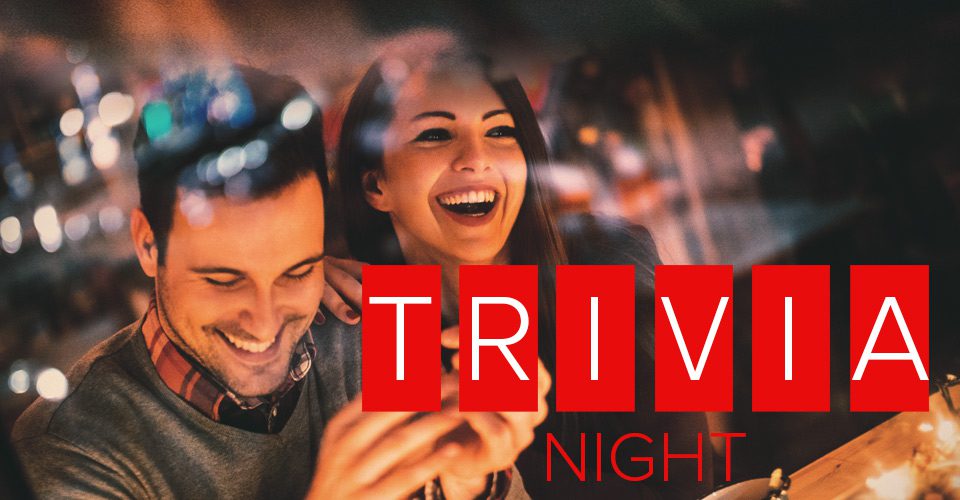 Trivia Night at Coaster's Sports Bar
DJ Louie G
Wednesdays, 7pm-9pm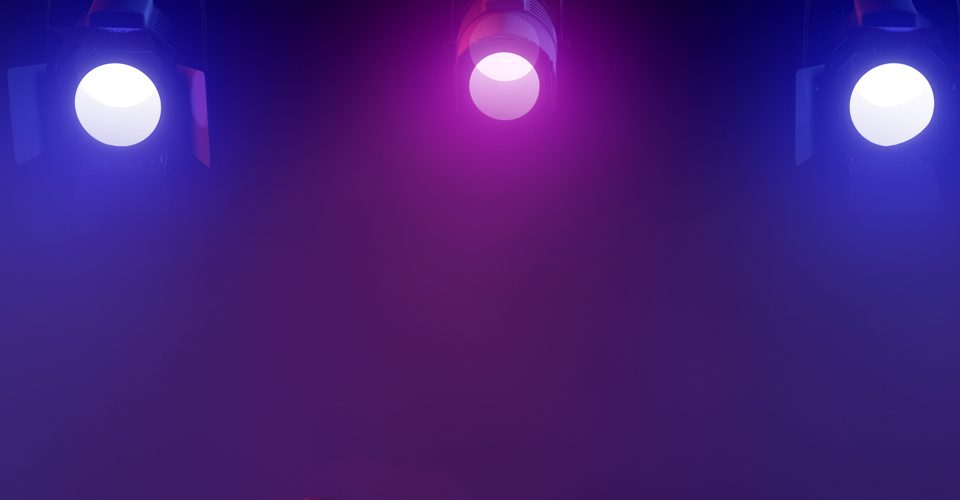 Comedy Night at Virgil's real BBQ
Fridays, 9pm
Admission is free! Must be 21 or older to attend.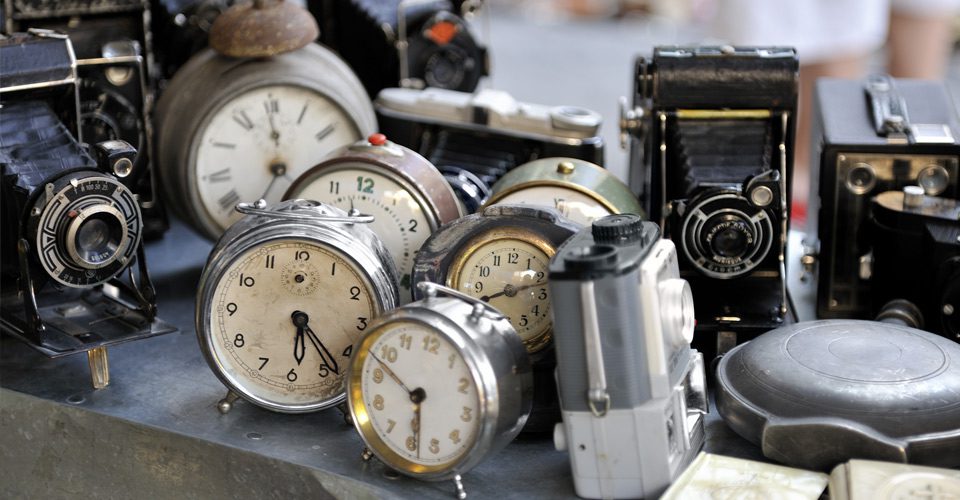 Antique & General Marketplace
Open Now
Fridays: 12pm-5pm
Saturdays & Sundays: 9am-5pm
Dealers and Vendors wanted reserve a space today.
Contact: Fran Antalek: (607) 239-8353 / lantalek@stny.rr.com
or (607) 427-2573 / wanda@decodog.com