UFC #203 • MIOCIC VS OVEREEM
September 10, 10pm
Pay-Per-View, Coasters Sports Bar.
*Bouts subject to change.
"The King of Polka" Jimmy Sturr and his Orchestra
September 29, Tioga Indoor Stage 2pm & 5pm
Tickets $10 available at the Tioga Downs Gift Shop and all Ticketmaster Outlets.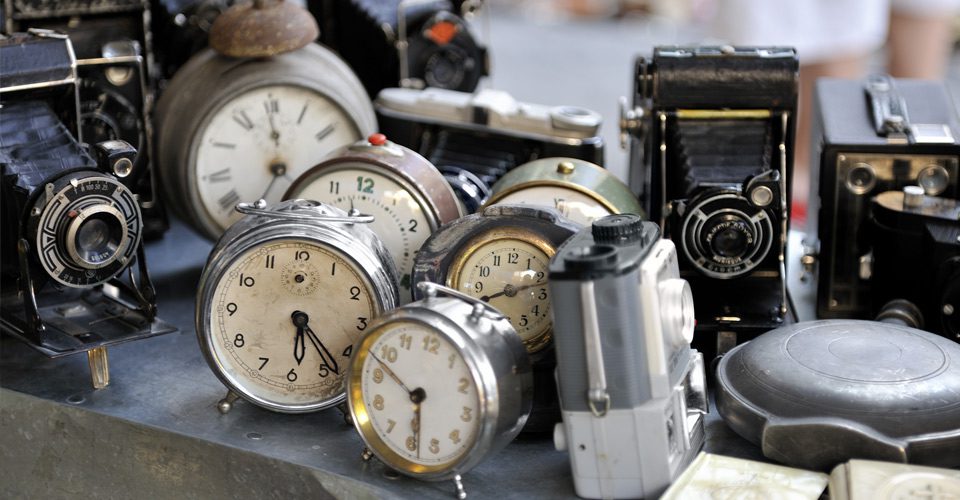 Antique & General Marketplace
Now Open! Indoor Antique and Collectible Co-Op
Fridays: 12pm-5pm
Saturdays & Sundays: 9am-5pm
Also open Monday, May 30th & July 4th 9am – 5pm.
Closed May 7 for Opening Day of Racing.
Dealers and Vendors wanted, reserve a space today.
Contact: Fran Antalek: (607) 239-8353 / lantalek@stny.rr.com
or (607) 427-2573 / wanda@decodog.com