UFC #204 Bisping vs Henderson
October 8, 10pm
Coasters Sports Bar Live Pay-Per-View Event
(Bouts subject to change.)
Pop Culture & Collectibles Show
Sunday, October 16, 11:30am – 5:00pm
Free Admission!
Comic books, action figures, sports memorabilia, games, pop culture toys & more!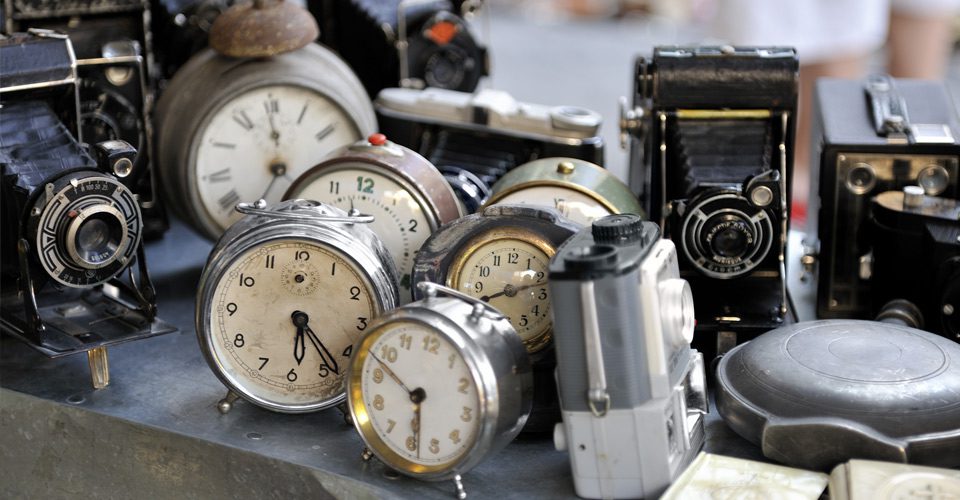 Antique & General Marketplace
Now Open! Indoor Antique and Collectible Co-Op
Fridays: 12pm-5pm
Saturdays & Sundays: 9am-5pm
Also open Monday, May 30th & July 4th 9am – 5pm.
Closed May 7 for Opening Day of Racing.
Dealers and Vendors wanted, reserve a space today.
Contact: Fran Antalek: (607) 239-8353 / lantalek@stny.rr.com
or (607) 427-2573 / wanda@decodog.com