UFC #242
Watch it at Coaster's Sports Bar Saturday, September 7, 8pm
World Lightweight Championship: Khabib vs. Poirier
Bouts subject to change.
Motorcycle & Car Show
Saturday, September 28, 9am-4pm (Parking lot, rain or shine)
Free to spectate! $15 vehicle registration fee.
CARS: Top 20 Cars. One Overall Winner Best in Show. No classes.
MOTORCYCLES: Top 3 Motorcycles. No classes.
Vendors & Food Trucks
Entertainment by Aunt Millie's Biscuits 11am-3:30pm.
"Chistmas For Kids" Hog Ride! Join us for a ride to benefit local kids.
All proceeds from the ride go to Christmas For Kids. PLUS! Tioga Downs Casino Resort will match 100%!
Sponsored by Southern Tier Harley Davidson, American Cruisers Car Club, Binghamton Chapter HOG
View the event poster for contacts and full details.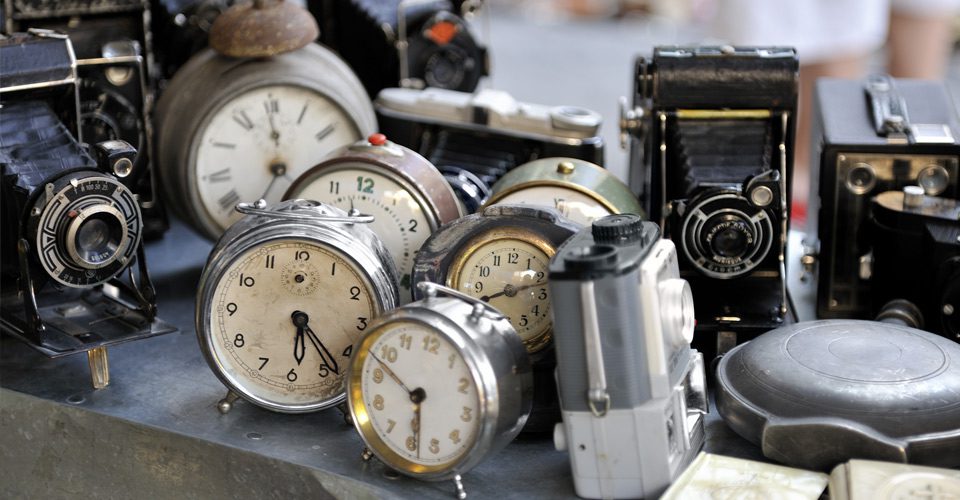 Antique Marketplace
Indoor Antique and Collectible Co-Op
Hours of Operations:
Fridays: Noon-5pm
Saturdays & Sundays: 9am-5pm
Dealers and Vendors wanted! Reserve a space today!
Contact: Fran Antalek: (607) 239-8353 / lantalek@stny.rr.com
or call or email: (607) 427-2573 / wanda@decodog.com