Tioga Downs Career Opportunities
In order to be eligible for employment at Tioga Downs, you must be at least 18 years of age and possess either a high school diploma or GED.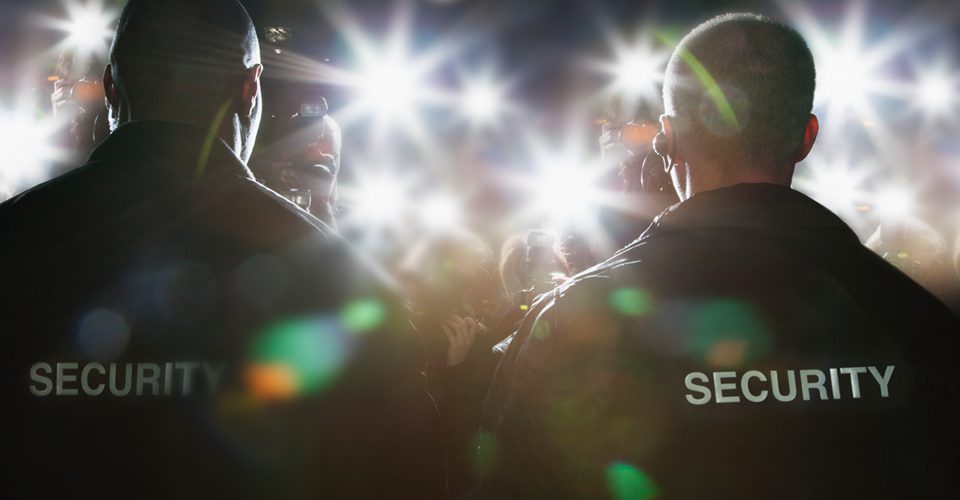 Security Officer Employment Training
Start your exciting career as a Casino Security Officer by enrolling in our training for the NYS Guard License!*
June 28, 2017 from 8:00am-4:00pm
139 Roki Blvd.
Nichols, NY 13812
8 Hour Training Class Cost – $100
After completion of 3 months of employment as a Security Guard at Tioga Downs Casino, you will be eligible for reimbursement for all NYS Security Guard License fees ($250 value).
*This does not constitute an offer or promise of employment. Tioga Downs reserves the right in its sole discretion to decline an offer of employment to any candidate.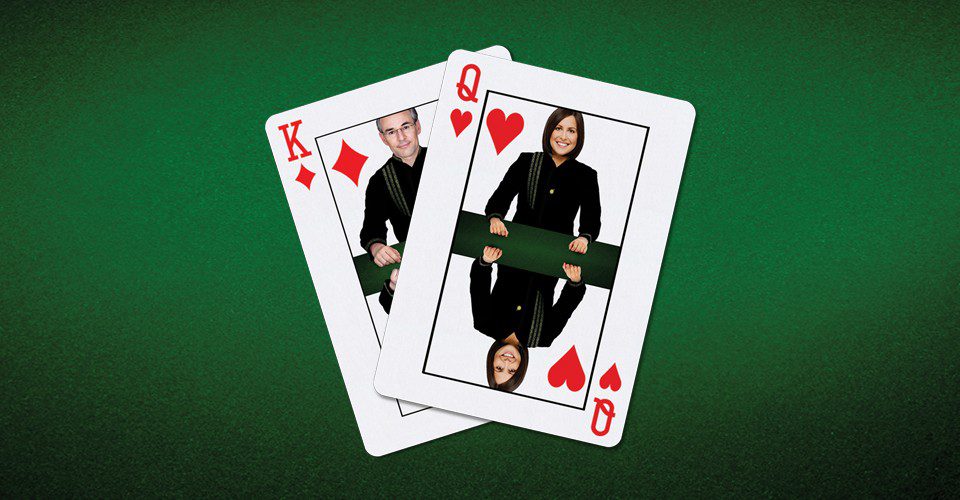 Free Dealer Training Program
More classes coming soon!
Sign up today to be among the first to receive news on careers, job fairs and more.
Learn more about Tioga Downs
Tioga Downs Casino and the Southern Tier continue to grow.
We invite you to explore our many employment opportunities.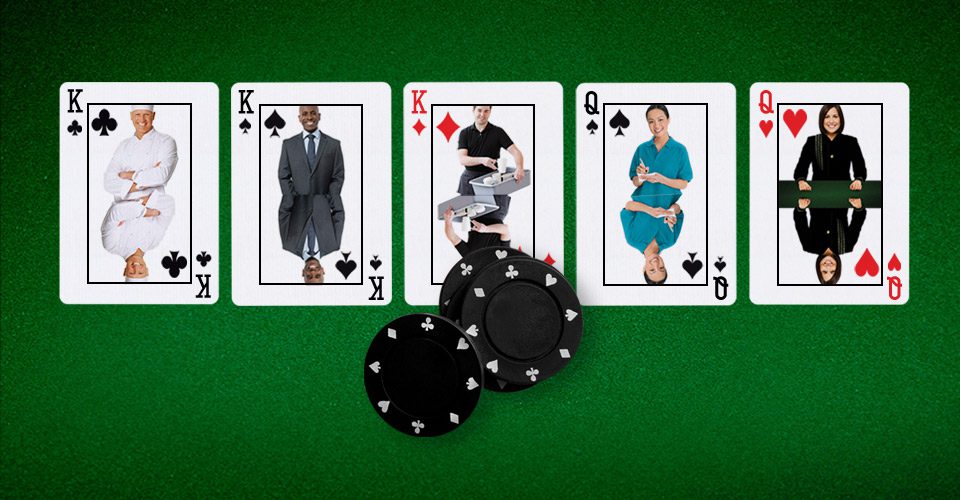 Experienced Casino Personnel
Now Hiring!
Dealers, Casino Supervisors, Surveillance and Hosts.