Tioga Downs Career Opportunities
Join our Team by starting a new career at Tioga Downs Casino & Resort!
We offer many great benefits: Medical, Dental, Vision, Life, Disability, 401K, Paid Time Off and Holiday Pay.
We have many opportunities for promotion and advancement.
We are currently featuring a $250 Sign On Bonus for Cooks & PJ Clarke's new hires.
All eligible applicants must be 18 years of age or older.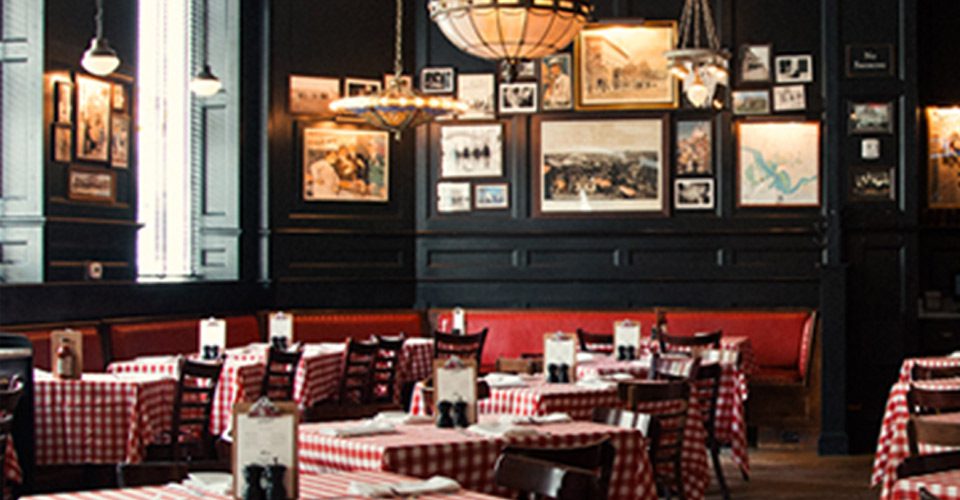 P.J. Clarkes – Now Hiring!
P.J. Clarkes Restaurant – Servers, Hosts, Kitchen Staff
$250 sign on bonus. New competitive wages.
Dishwasher and Steward: $10.50/hr.
Chief Steward: $13.50/hr.
Pre Cook: $11.00
Line Cook: $12.00
Lead Line Cook: $13.50
Attention Pennsylvania tipped workers: The New York minimum wage rate is $7.50 per hour.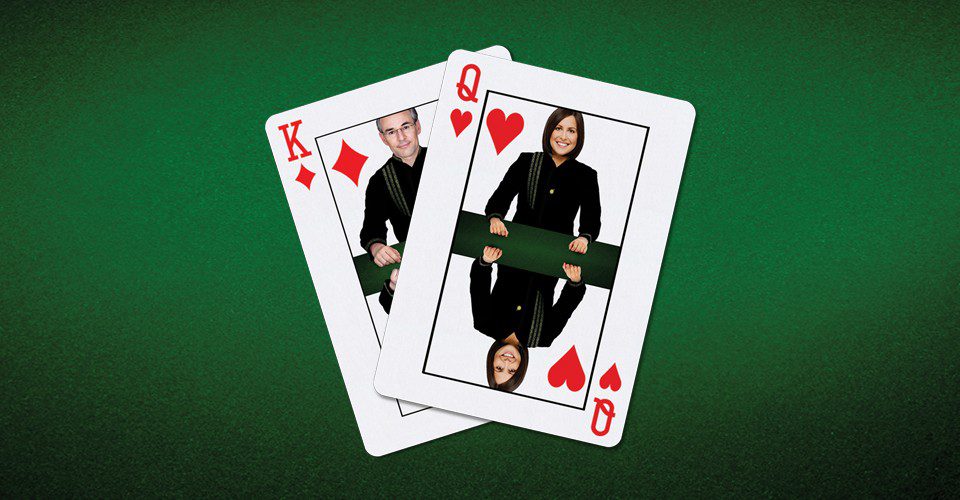 Free Dealer Training Program
More classes coming soon!
Sign up today to be among the first to receive news on careers, job fairs and more.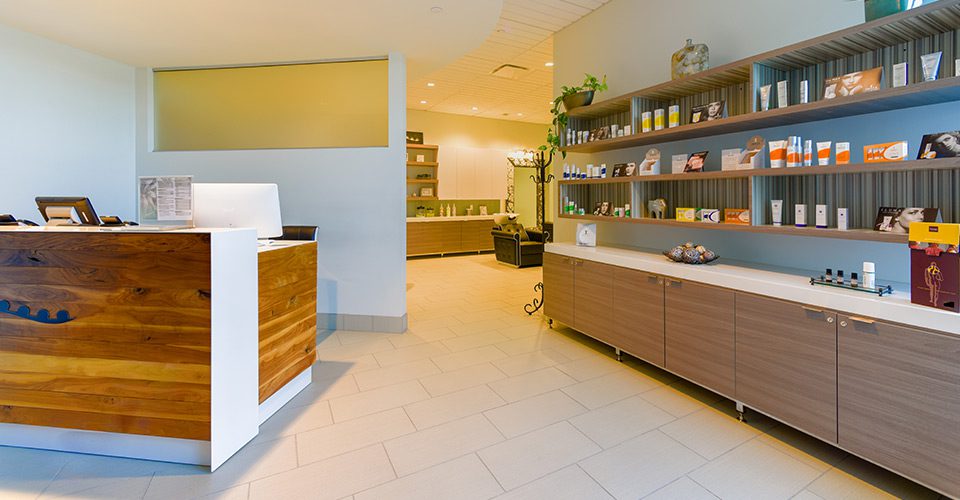 AgeLess Spa
Interested in a position with AgeLess SPA, future location at Tioga Downs Casino and Resort?  If so, go to their website at www.agelessllc.com and follow instructions for employment.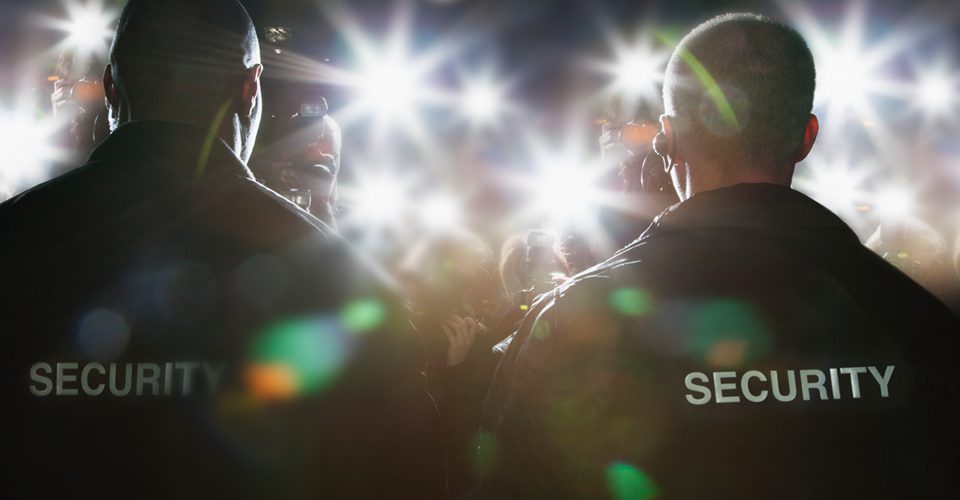 Security Officer Employment Training
Start your exciting career as a Casino Security Officer by enrolling in our training for the NYS Guard License!*
Check back for more classes.
8 Hour Training Class Cost – $100
After completion of 3 months of employment as a Security Guard at Tioga Downs Casino, you will be eligible for reimbursement for all NYS Security Guard License fees ($250 value).
*This does not constitute an offer or promise of employment. Tioga Downs reserves the right in its sole discretion to decline an offer of employment to any candidate.
Learn more about Tioga Downs
Tioga Downs Casino and the Southern Tier continue to grow.
We invite you to explore our many employment opportunities.