Tioga Downs Career Opportunities
In order to be eligible for employment at Tioga Downs, you must be at least 18 years of age and possess either a high school diploma or GED.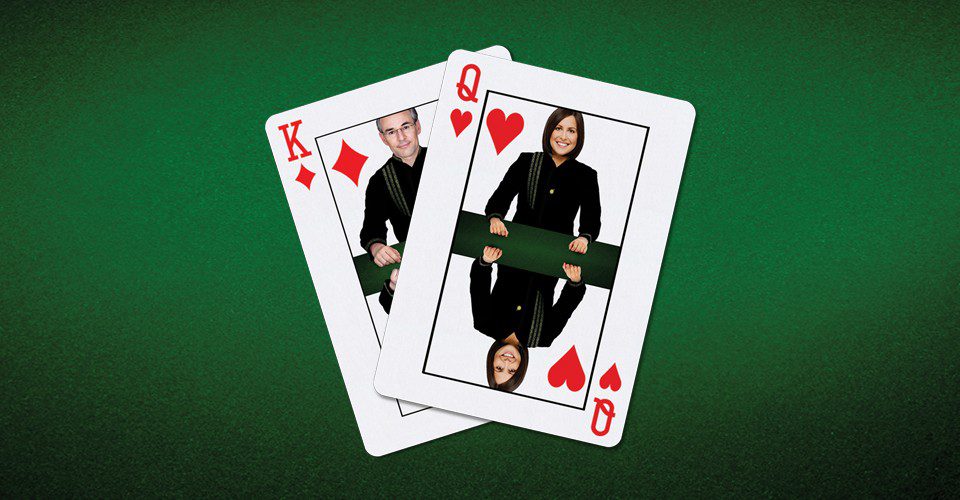 Free Dealer Training Program
More classes coming soon!
Sign up today to be among the first to receive news on careers, job fairs and more.
Learn more about Tioga Downs
Tioga Downs Casino and the Southern Tier continue to grow.
We invite you to explore our many employment opportunities.
Experienced Casino Personnel
Now Hiring!
Dealers, Casino Supervisors, Surveillance and Hosts.