Tioga Downs Career Opportunities
In order to be eligible for employment at Tioga Downs, you must be at least 18 years of age and possess either a high school diploma or GED.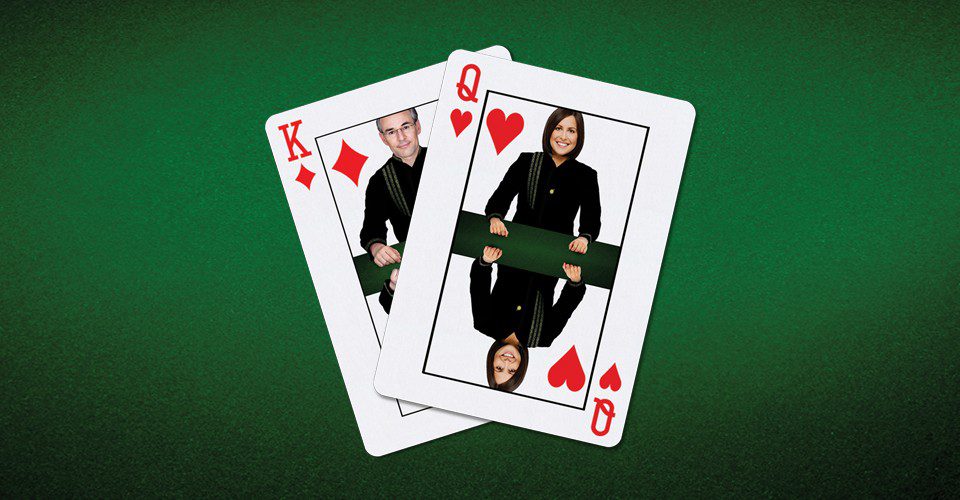 Dealer Training Program
Blackjack: August 29,2016
Poker: September 5, 2016
Training sessions are FREE.
Class times: 8:30am-12:00pm, 1:30pm-5:30pm or 6:30pm-10:30pm.
Training sessions are 4 to 10 weeks.
139 Roki Blvd., Nichols, NY (adjacent to Tioga Country Club)
Sign up today to be among the first to receive news on careers, job fairs and more.