Area Group Tour Itineraries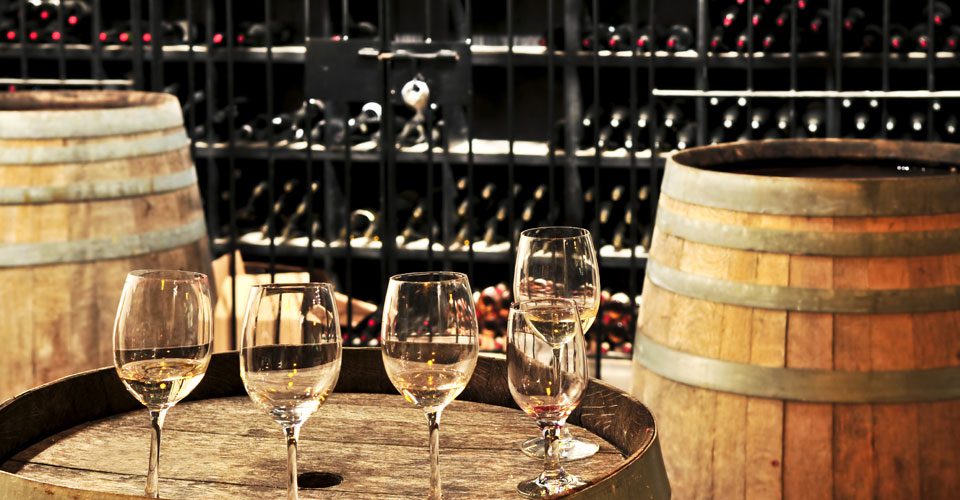 Wining Dining Gaming Getaway
Great Getaways… In Mark Twain Country
Day 1: Wining, Dining and Gaming (One Day, One Night)

Start off with a hearty breakfast at Anthony's Restaurant, conveniently located at Holiday Inn Elmira Riverview, before your excursion along Seneca Lake and the Seneca Lake Wine Trail.
Taste award winning New York State Wines at Lakewood Vineyards, one of 35 wineries along the trail!
Enjoy lunch at Veraisons Restaurant located at Glenora Wine Cellars. Savor the sweet smell of the vineyards from your table on the terrace while you can taste the many regional delicacies the Finger Lakes has to offer.
After lunch, continue your Finger Lakes' wine sampling at GCP Discount Liquors & Wines, Inc. or stop by Horseheads Brewing, Inc. or Birdland Brewing, Co. to experience the region's celebrated craft brewing firsthand!
Return to the Holiday Inn Elmira Riverview for dinner from our special "Wine Dinner Menu," specially prepared for your group.
After dinner, take a short ride to Tioga Downs Casino for an evening of gaming, entertainment*, and an exclusive Sweet Shots dessert reception.
Day 2: Departure
Don't have time to do it all? Why not stay another night! We would be happy to help you book another night and even pass along some additional recommendations. We look forward to having you stay with us on your next adventure to Mark Twain Country and the Finger Lakes region!
*Please check each destination prior to your visit for seasonal hours and if reservations are necessary.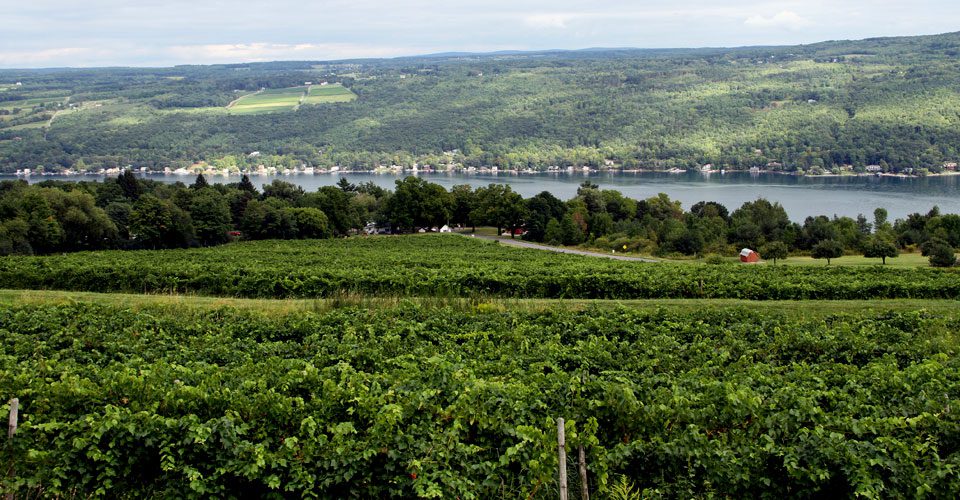 Great Getaways… In Mark Twain Country
Day 1: Inside the Gaffer District

Journey to the world renowned Corning Museum of Glass to watch a live hot glass show up close and shop in the museum's unique Glass Market gift store, offering gifts from across the world!
Explore the Corning's historic Market Street, known for its unique shops and exquisite eateries.
Return to the Holiday Inn Elmira Riverview to refresh before heading to Anthony's Restaurant for a Wine Dinner, featuring Finger Lakes Wines and more.
Day 2: Twain & Gaming
Day 3: Seneca Lake Wine Trail / Finger Lakes Beef Trail / Watkins Glen State Park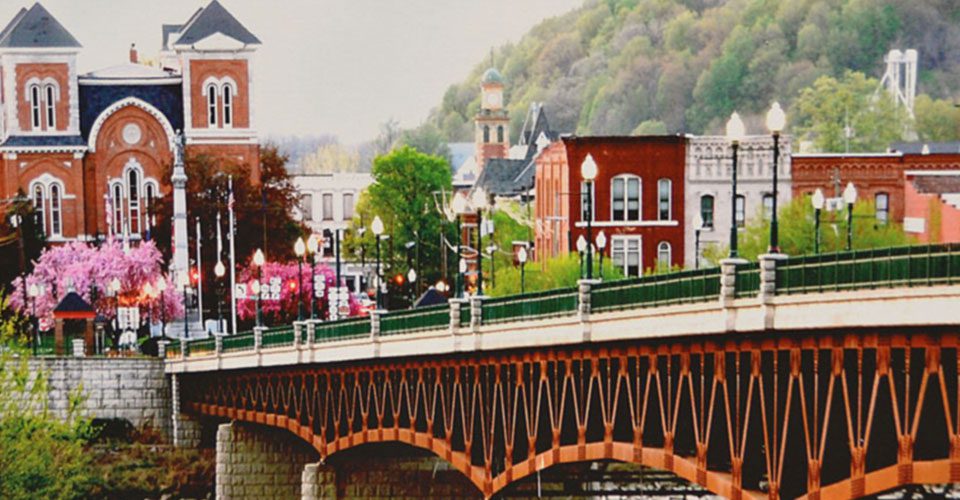 A Little Slice of History (Two Days, One Night)
  Begin your visit with your arrival in Historic Downtown Owego, the heart of River Country. A step-on guide will welcome you to this quaint waterfront village, and take you over to the outstanding riverside Cellar Restaurant or historic Pumpelly House Estate for a delectable lunch, both facilities offering beautiful views of the Susquehanna River.
After lunch, enjoy a brief walking tour of classic early American architecture and history of the homes of Owego, mingled with guided tours of both the Tioga County Historical Society Museum and the Pumpelly House Estate.
If you stop at the Tioga County Historical Museum, they feature a wonderful collection of Civil War-era photography, as well as exhibits and programs highlighting local agriculture and industry, paintings, photographs, textiles, decorative arts, military, firemen's items, prehistoric stone tools and more.
After your visit to downtown, it's a short bus ride to the riverside Owego Treadway Inn to get checked in and refreshed and ready for a night out.
Then it's off to Tioga Downs Casino for an hors d'oeuvre reception, a wonderful all-you-care-to-eat buffet and a night of gaming and entertainment*.
In the morning, pack your things and enjoy the area's best breakfast at the Owego Treadway Inn.
Board the bus for your next stop which could be the Historic Bement-Billings Farmstead and the Newark Valley Depot Museum in Newark Valley. View the Farmstead's authentic English Threshing Barn, see wonderful railroad memorabilia at the Depot Museum.
Or head further west, because you'll want to stop at the amazing Merrill Collection in Waverly, NY. You'll be awestruck at this private collection of a variety of things including one of the largest and rarest license plate collections in the world, vintage automobiles, oil cans and even vintage bubble gum. It's a "you've gotta see it to believe it" type of place.
Next stop – the Rockwell Museum of Western Art in Corning, NY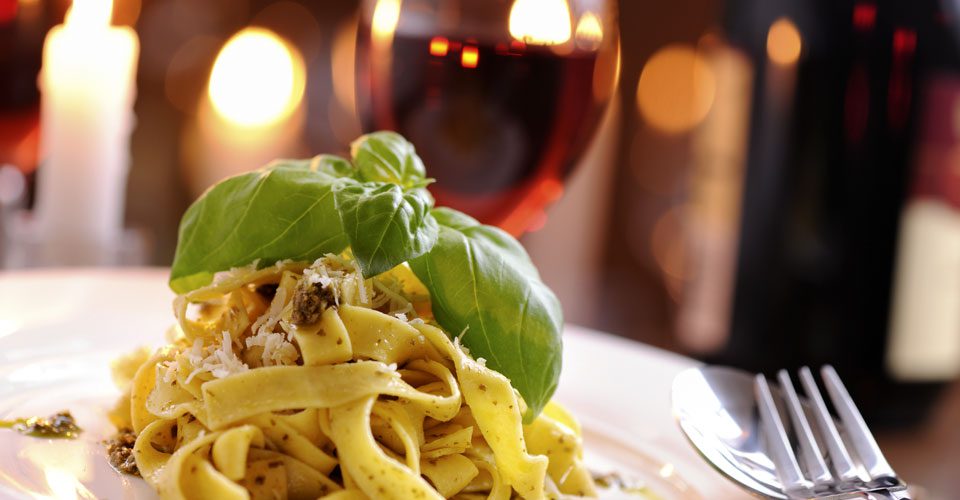 Wine and Dine in the Finger Lakes (One Day, One Night)
Everyone enjoys great food and a tour of Finger Lakes Wineries
After arriving in Owego, your guide will take you for a fabulous meal at your choice of the Cellar Restaurant or the historic Pumpelly House Estate.
Then it is off to any of the sixteen wonderful wineries of Cayuga Lake, including 2008 Governor's Cup award Winner, Swedish Hill Winery
After a relaxing afternoon of winery visits, return to the Owego Treadway Inn for a quick refresh before heading to Tioga Downs Casino for a private hors d'oeuvre reception, a wonderful all-you-care-to-eat buffet and a night of gaming and entertainment*.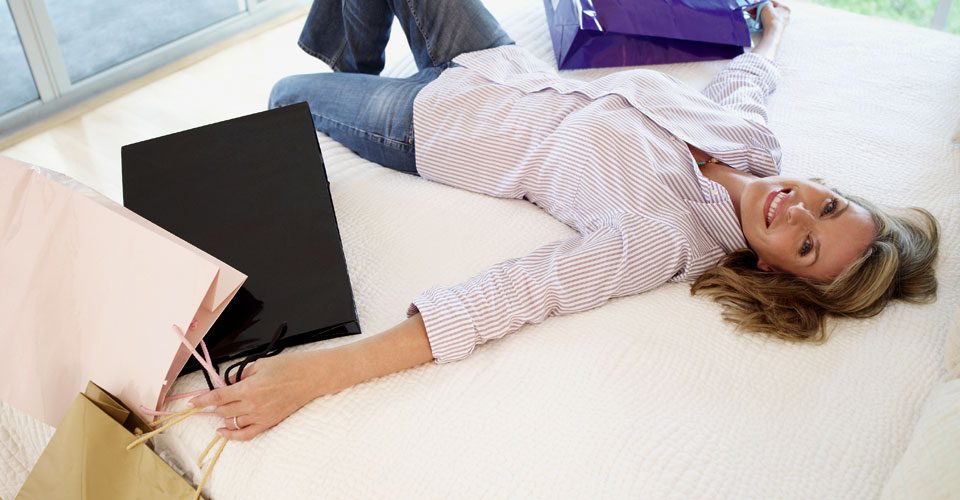 Shop and Then Drop (One Day, One Night)
If shopping is what you like to do, then you've picked the right place. Historic Owego Marketplace offers a wonderful array of charming gift shops and unique boutiques featuring an eclectic selection sure to offer something for nearly every taste.
After you've shopped 'til you can't shop anymore, it's time for a break. Refresh at the Owego Treadway Inn, and then enjoy a relaxing dinner at the beautiful, riverfront Cellar Restaurant.
After dinner, take a short ride to the Tioga Downs Casino for an evening of gaming and entertainment*, and the exclusive Sweet Shots dessert reception.
Wake up the next morning to a wonderful breakfast at the Owego Treadway Inn. Since your trip is not yet done, that means more shopping. Just an hour heading west, stop and shop historic Downtown Corning's Market Street Gaffer District. And just when you are sure you have shopped quite enough, wrap up your visit at the Corning Museum of Glass, where the exquisite gift shop features some amazing hand-crafted glass creations to put the perfect punctuation to your visit.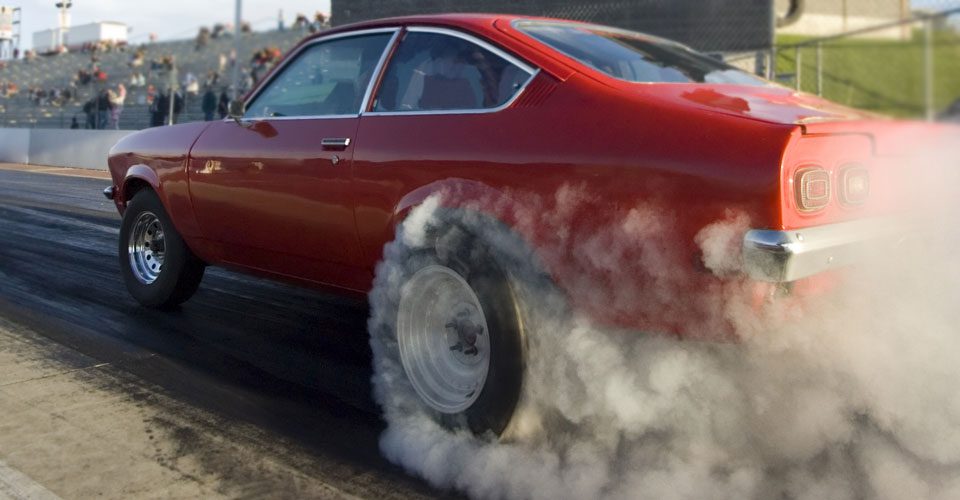 Tioga Gardens is a great place to start any visit to the Finger Lakes. Their amazing water gardens are a work of art.
Your guide will then whisk you off to Alpacalachin Farm to get up close and personal with beautiful alpacas (almost like llamas, but not). There's even a gift shop full of things made of alpaca hair.
Moving from the Alpacas, you have your choice of a trip to working farms such as the famous Iron kettle Farm (September – early November) , or Side Hill Acres Goat Farm.
It's All About Speed
Tioga County is known for one thing that it does very well… it doesn't sit still. Weekends are a thrill every minute as racing fans of all stripes can enjoy the classic energy of stock cars at Shangri-La II Speedway, the heart-pumping speed of drag at Skyview Dragstrip, the excitement of motocross at Champion Speedway, or the pageantry of harness racing at Tioga Downs Casino. Since schedules and times vary, please contact us to help plan your itinerary. Our customized plans can include hotel stay, meals, and even gaming at Tioga Downs Casino with 28 table games to choose from and over 890 slot machines.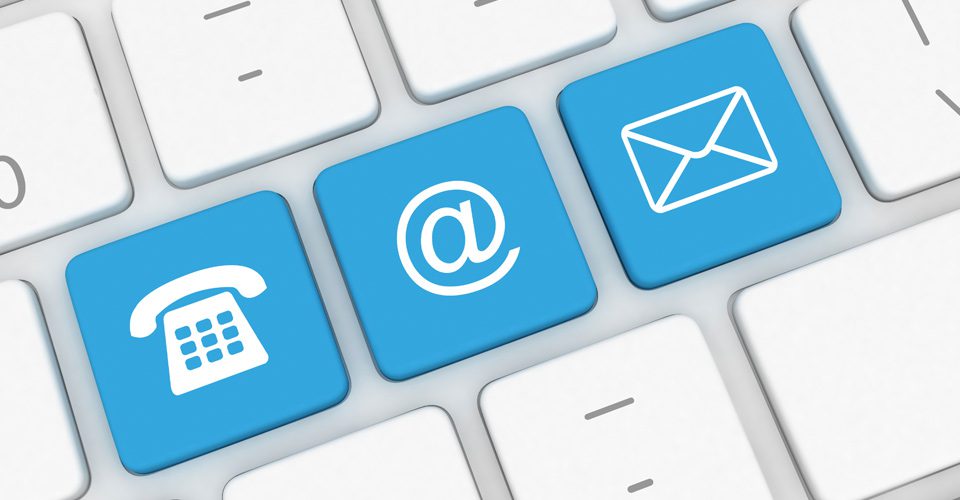 [ls_content_block slug="contact-erica-miller" para="paragraphs-no-shortcodes"]