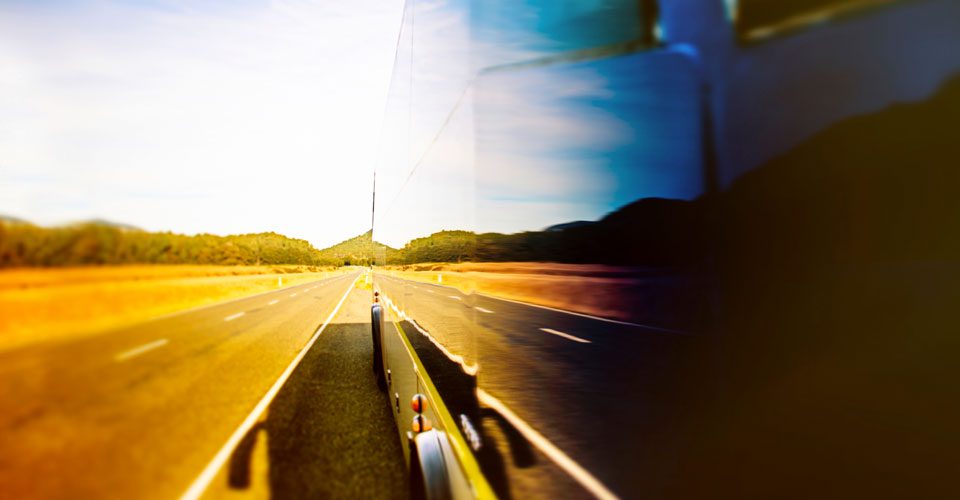 Motor Coach Group Packages
Excludes Wednesdays
Motor Coach Groups over 25 people can receive up to:
$30.00 Free Play
$10.00 Food Credit (per person)
Group Tour Leaders receive additional incentives.
Groups of under 25 people including Limousine, Car Club and Motorcycle Rally's.
Please contact for incentives.
All groups are asked to contact our Group Sales Department in order to be eligible for these preferred package options. While groups are welcome anytime and may stay as long as they wish, a two-hour minimum is necessary to receive our special group rates. Contacting us at least a week in advance will help make your arrival and visit more enjoyable. Our staff will help provide a group manifest for your group to help make your stay proceed more smoothly.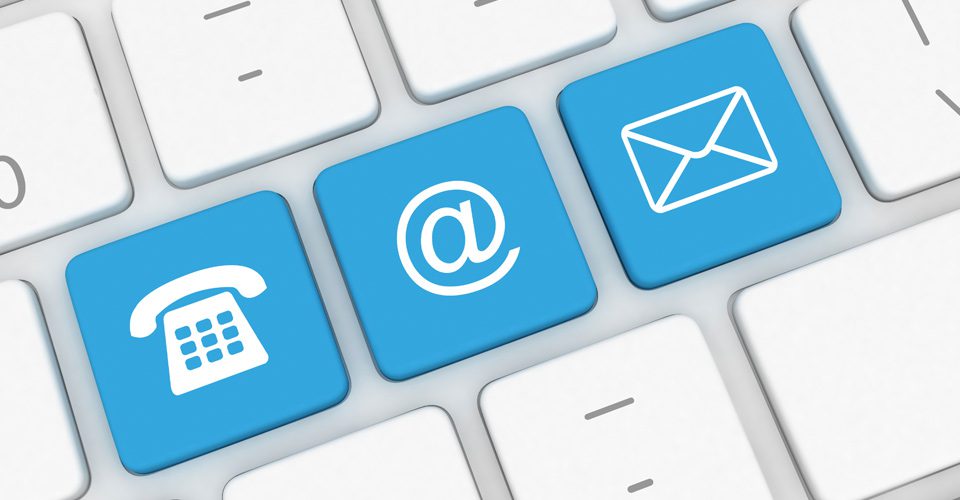 Stephanie Rogers: Director of Sales. Specializes in Corporate, State Associations and Non-for Profit Events.
Email: srogers@tiogadowns.com
Phone: 607-699-3900 ext.4205 | Cell: 607-221-2235