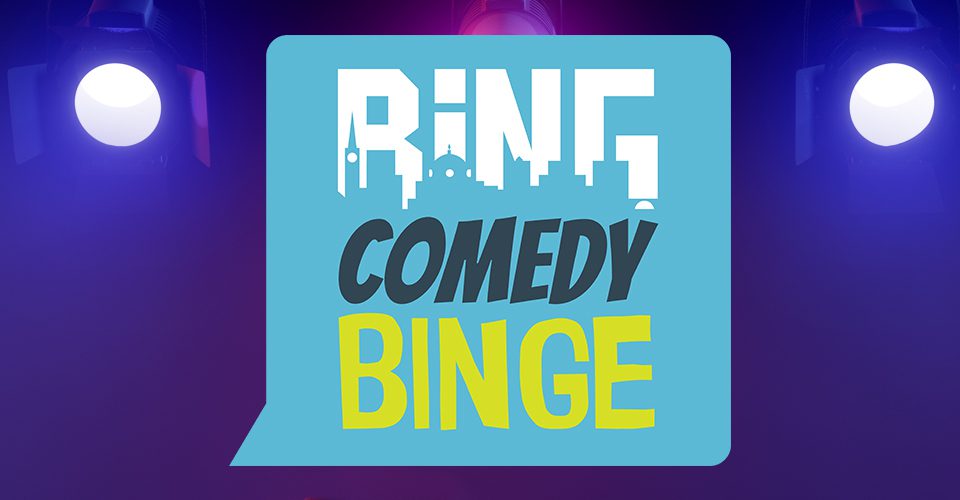 Comedy Night
Friday, June 2, 9pm
Admission is free! Must be 21 or older to attend.
Binghamton Comedy Binge presents:
Bio
Matt Davis
Matt Davis
Comedian Matt Davis was raised by a band of Mid-Western gypsies and has been making audiences laugh with his quizzical musings for 6 years. He first hit the stage in Billings, Montana, finishing as a runner up in the Montana Comedy Competition. In San Francisco, he refined his act at venues like the San Jose Improv and the Purple Onion. Now, Davis resides in Lake Como, Pennsylvania – a top global comedy mecca – and plays all over Upstate NY and Northeast PA. He performed in the 2017 Binghamton Comedy Crawl, the 2016 Scranton Fringe Festival, and books a world-famous semi-regular show in Honesdale, PA.
Bio
Corey Smithson
Corey Smithson
Corey Smithson is a comedian from Syracuse, NY. He regularly performs everywhere from Buffalo, to NYC, and is the winner of the 2015 'Cuse Comedy Championships Tournament. He has also performed at colleges in New Hampshire, Massachusetts, and Pennsylvania.
Bio
Tony Liberati
Tony Liberati
Since making his stand-up debut in 1998, Tony has been entertaining crowds all over the country. His energetic and charismatic delivery of observational humor connects with all types of audiences and his experience as an elementary school teacher blends a unique feeling of nostalgia and silliness that has audiences crying laughing. Tony has been on ABC's America's Funniest People and his jokes have been published alongside greats like Chris Rock and Henny Youngman in The Idiot's Guide to Joke Telling by Alpha Publishing. Tony is proud to have performed with Gilbert Gottfried, Artie Lange, Jim Norton, Bob Nelson, Judah Friedlander, Darrel Hammond, Greg Giraldo, and Lisa Lampanelli.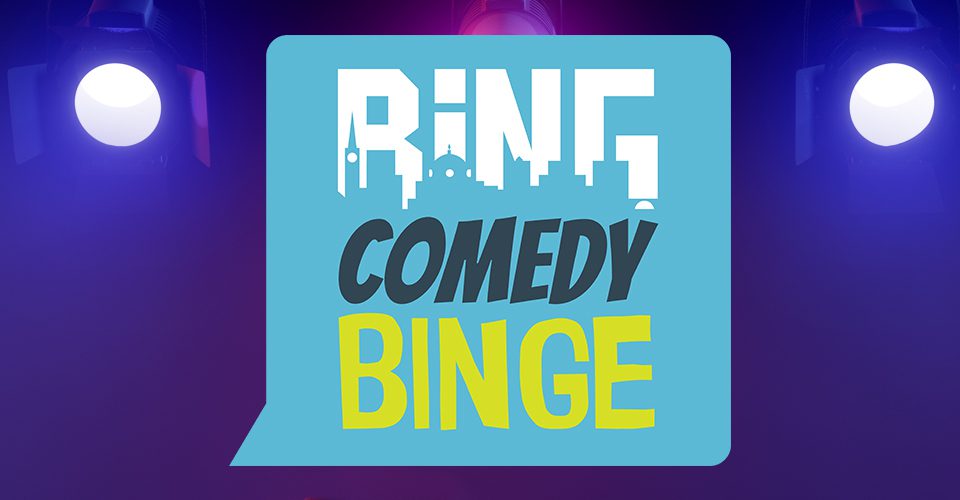 Comedy Night
Friday, June 9, 9pm
Admission is free! Must be 21 or older to attend.
Binghamton Comedy Binge presents:
Bio
Mike Ciurzynski
Mike Ciurzynski
Binghamton, NY's Mike Ciurzynski was a pretty cool guy last century. After becoming a nobody in the world of punk rock, he has achieved the same level of success in comedy. He brings his musical midlife crisis to the stage with heartfelt hilarity.
Bio
RJ McCarthy
RJ McCarthy
RJ is a young comic from Syracuse, NY. He's a regular at the local Funnybone Comedy Club, and was a part of Laugh Fest 2017. He's also been lucky enough to share the stage with comedy greats like Big Jay Oakerson, and Bert Kreischer. RJ dreams of great success in the comedy world. Or to at least move out of his grandmother's basement.
Bio
Paul Kozlowski
Paul Kozlowski
Paul Kozlowski has performed standup comedy on Caroline's Comedy Hour, Evening At The Improv, The MTV Half Hour Comedy Hour, Two Drink Minimum, PBS' Comedy Tonight and Friday Night Videos.
Paul has Written and performed on the John Stewart Show, The Chris Rock Show, Mr. Show, Dr. Katz and Comedy Central's Gong Show with Dave Attell. He has written on Ellen, John Leguizamo's House Of Buggin', The Wayne Brady Show and Comedy Central's Exit 57 with Amy Sedaris and Stephen Colbert. Paul also Co-hosted MTV's Idiot Savants and FOX Sport's Ultimate Fan League. He has also appeared in the movies Punchline and Bobcat Goldthwait's "Shakes The Clown."
Paul has just launched the Central New York comedy website 
Syriously.com
.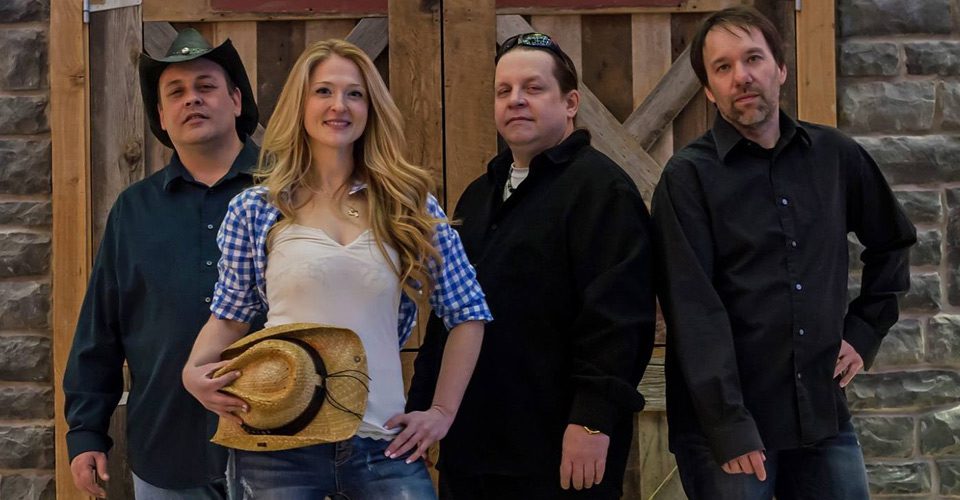 Grit N Grace
Saturday, June 10, 9pm-12am
Virgil's Stage
Music: Modern Country / Rock / Dance / Variety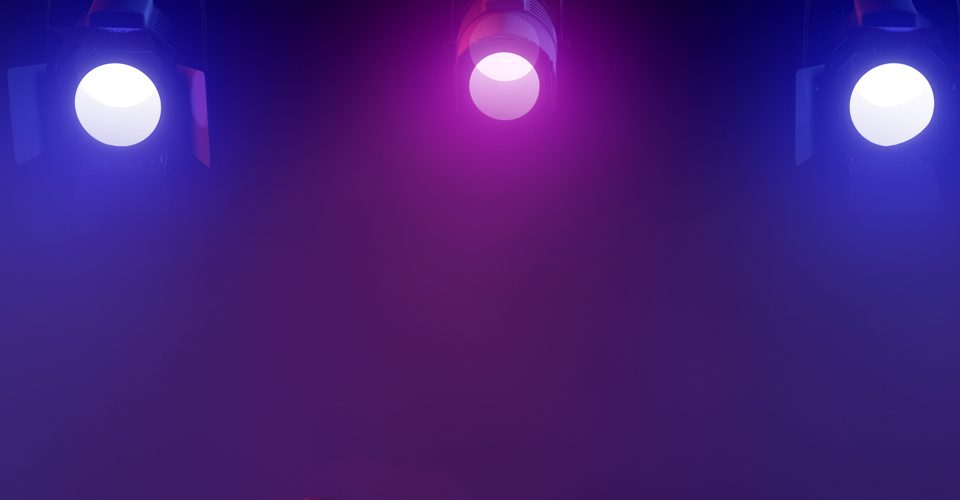 Comedy Night
Friday, June 16, 9pm
Admission is free! Must be 21 or older to attend.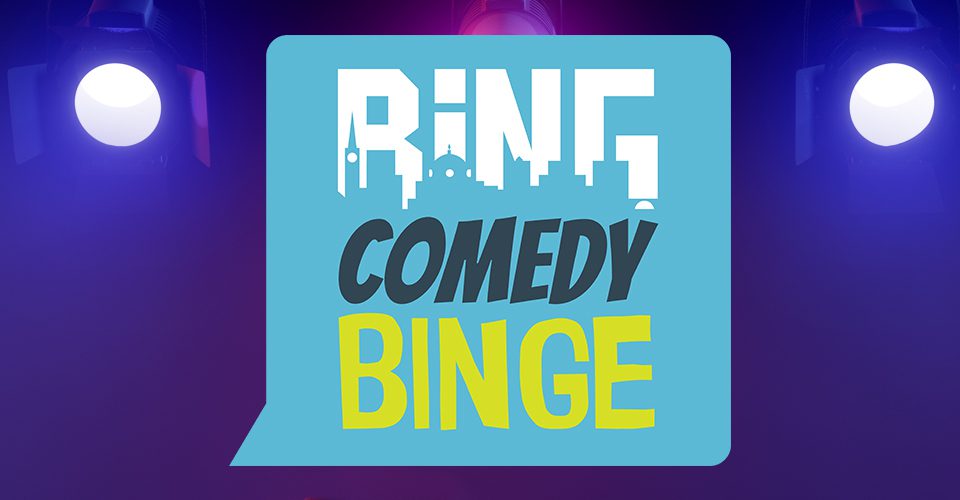 Comedy Night
Friday, June 23, 9pm
Admission is free! Must be 21 or older to attend.
Binghamton Comedy Binge presents:
Bio
Phil Stamato
Phil Stamato
Comedian based in NYC. From Binghamton. Writer for Splitsider.com interviewed other members of his species such as (Brian Regan & Bill Burr). More info and interviews can be found on his website PhilStamato.com
Bio
Kenneth McLaurin
Kenneth McLaurin

Witty, Clever, Insightful, sometimes Shocking, but always Funny! That is what you get with Kenneth McLaurin, the funniest person you've never heard of till now! He has a list of people he's performed work and places he's performed… But why read when you can Google! Website:
https://www.facebook.com/KennethMclaurinComedian/
Bio
Jim Mencel
Jim Mencel
Jim Mencel is a Binghamton Native. He won the 2015 Make Me Laugh Binghamton and has been featured in the 2016 & 2017 Binghamton Comedy Crawl.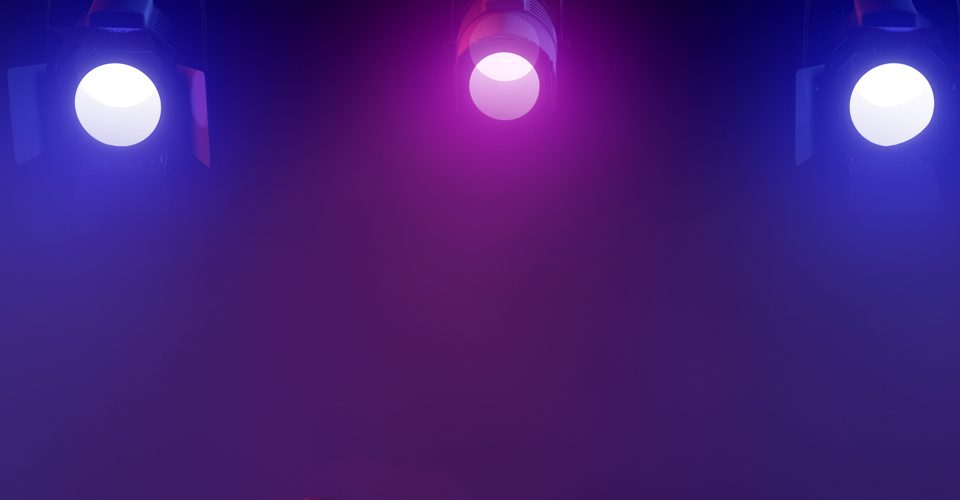 Comedy Night
Friday, June 30, 9pm
Admission is free! Must be 21 or older to attend.
Bio
Tom Anzalone
Tom Anzalone
A very funny comedian who sings, plays the guitar and does impressions. He's been on Showtime, Comedy Central, America's Funniest People and National Public Radio. He's opened up for Jay Leno, Dennis Miller, Ray Romano, Kevin James and many more. Now, Tom headlines Comedy Clubs, Casinos, Military Bases, Country Clubs, Cruise Ships and Fundraisers.   tomanzalone.com
Bio
Nick Marra
Nick Marra
Nick Marra has been entertaining crowds with his down-to -earth comedy for over 20 years. Drawing on his experiences from growing up in an Italian Catholic home, to his current family comprised of two sons in their 20's and having a daughter 16 years later. Nick has been on Good Morning America, Up All Night and is a 1st place winner in a New York State contest.