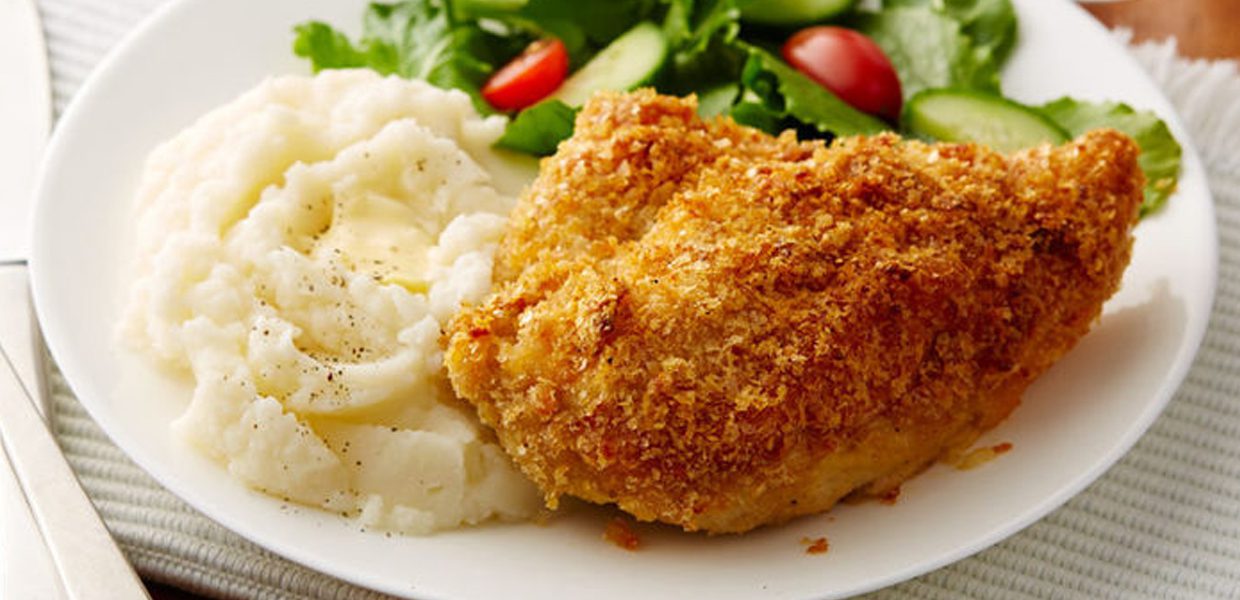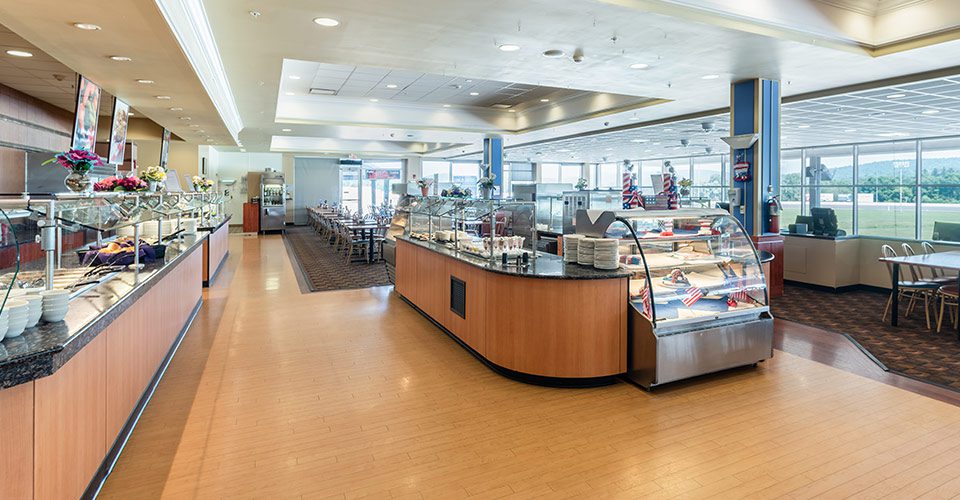 The Kitchen at Tioga Downs
NOW OPEN!
Step out of yours and into ours…
The County Fair Buffet has been temporarily re-branded featuring a la carte meals ranging from $6.99 to $7.99. Delicious comfort foods featuring Smoked Pork Ribs, Fried Chicken, Chicken Pot Pie and more.
All items come with mashed potatoes & gravy, vegetable of the day and dessert of the day unless otherwise stated.
Tuesday-Saturday
11am-8pm (Dine in only)
Located in our Mutuels area. (County Fair Buffet)
$6.99 MEAL DEAL
8OZ PORK CHOP with mashed potatoes & gravy and vegetable of the day
SALISBURY STEAK with mashed potatoes & gravy and vegetable of the day
LIVER & ONIONS with mashed potatoes & gravy and vegetable of the day
BBQ BAKED CHICKEN with mashed potatoes & gravy and vegetable of the day
CHICKEN POT PIE
SHRIMP SCAMPI with Angel Hair pasta & garlic bread stick
$7.99 MEAL DEAL
SMOKED PORK RIBS with mashed potatoes & gravy and vegetable of the day
MEATLOAF with mashed potatoes & gravy and vegetable of the day
COUNTRY FRIED STEAK with mashed potatoes & gravy and vegetable of the day
FRIED CHICKEN with mashed potatoes & gravy and vegetable of the day
BEER BATTER HADDOCK with French fries & coleslaw
FRIED SHRIMP BASKET with French fries & coleslaw
$2.00 Sides
Add on any of the following sides for $2 each
SIDE SALAD
MAC AND CHEESE
MASHED POTATOES AND GRAVY
VEGETABLE OF THE DAY
HOMEMADE POTATO CHIPS
RICE
$1.00 Sides
2 SHUBERT DINNER ROLLS
Beverages (Included in price of meal, choice of one)
PEPSI, DIET PEPSI
ROOT BEER
TWIST
BRISK TEA
MOUNTAIN DEW
MILK
APPLE JUICE
ORANGE JUICE
(Alcoholic Beverages Beer & Wine available for an extra charge)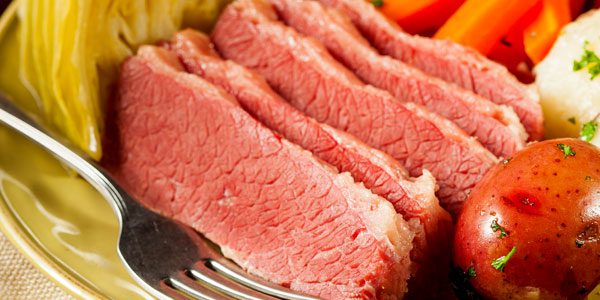 St Patrick's Day Special
Wednesday, March 17  11am-8pm
CORNED BEEF AND CABBAGE Housemade Corned Beef served with Caraway Braised Cabbage & Boiled Potatoes $7.99