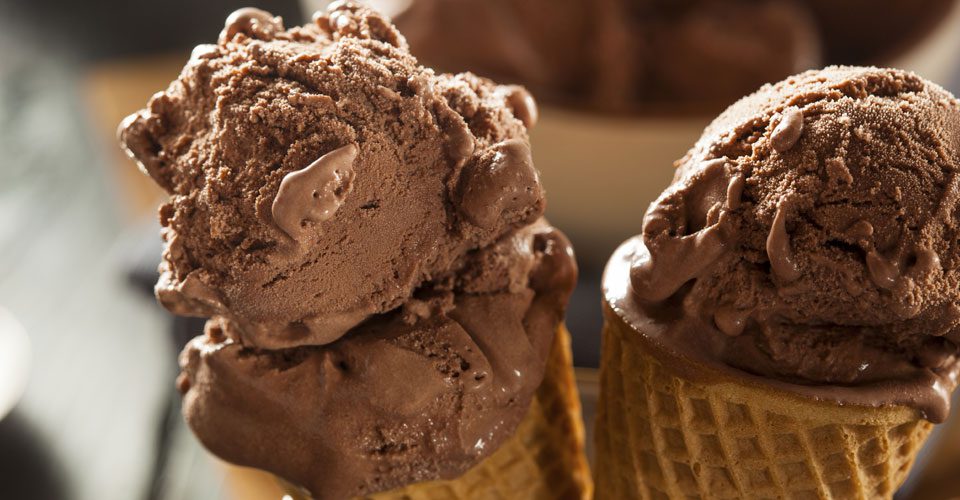 Proudly serving Perry's Premium Hand-dipped Ice Creams and Tioga County's Freshest and Creamiest Soft Serves, you're ALWAYS A WINNER at "OWEGO SOFT SERVE AND CAFFE FIACCO" located in the main Rotunda area at Tioga Downs!!! Our Classic Hot Fudge Sundae or maybe one of our "Signature" Cheesecake or Cake Batter Shakes or perhaps the Ultimate Banana Split are sure to bring you smiles on your special day or evening out at the Downs!!
Beverages and Coffees? We've got em' all! Hot and Fresh Gourmet Roasted Coffee (Regular and Decaf)… Classic or Seasonally Inspired Mochas and Lattes and REAL Italian Cappuccinos and Espressos… English Teas… Hot or Iced… Your pleasure is ours!!!
And if you're hungry for a quick bite or a late-night snack, let us tempt you with a giant pretzel, chips, a quick sandwich, Cheesecake Factory Cheesecake, a bagel, big cookie or maybe a fresh scone, sweet roll or muffin!
Visit Owego Soft Serve and Caffé Fiacco today!
Hours of Operation:
Sunday – Thursday: 10am – 9pm
Friday & Saturday: 10am – 11pm