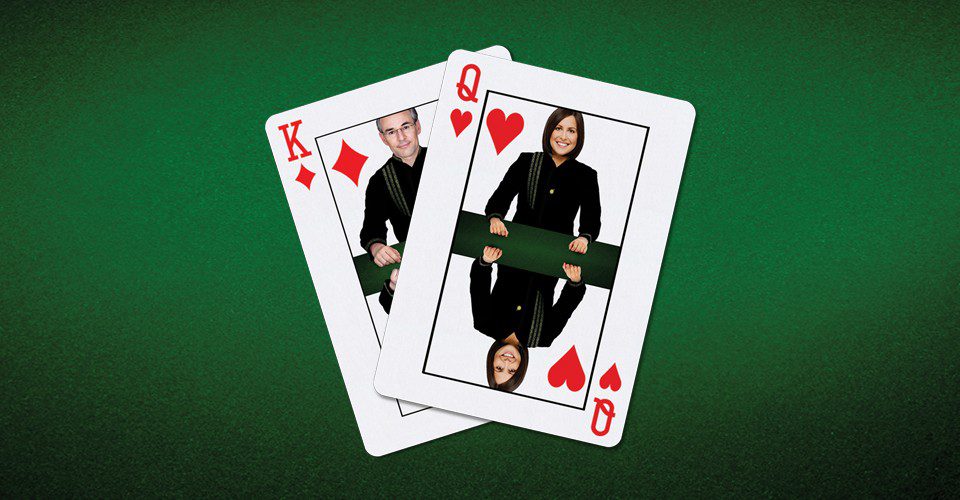 More classes coming soon!
Training sessions are FREE. Poker is 6 weeks long, Blackjack is 5 weeks long.
Class times: 8:30am, 1:30pm or 6:30pm. All classes are 4 hours and no previous experience is needed.
Training Center:
139 Roki Blvd., Nichols, NY (adjacent to Tioga Country Club)
Phone: (607) 699-7676
Sign up today to be among the first to receive news on careers, job fairs and more.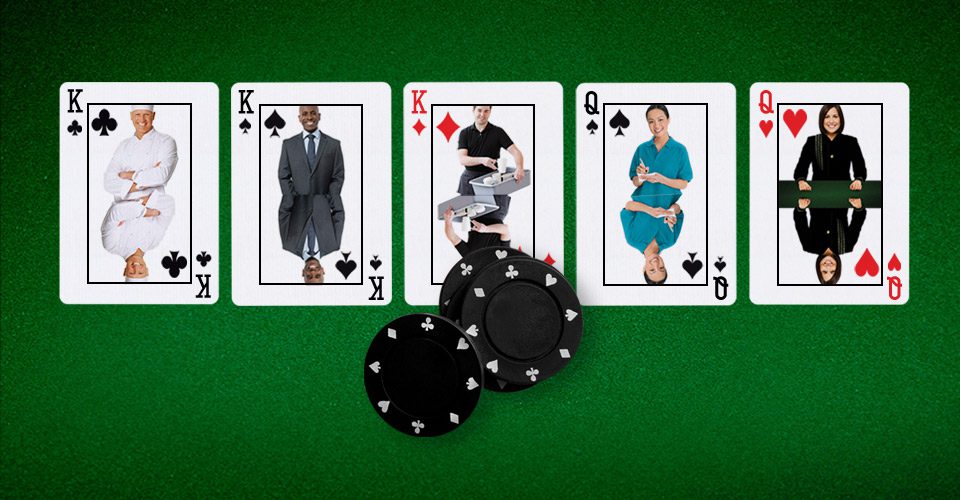 Experienced Casino Personnel
Now Hiring!
Dealers, Casino Supervisors, Surveillance, Operators, Hosts and Slot Technicians.