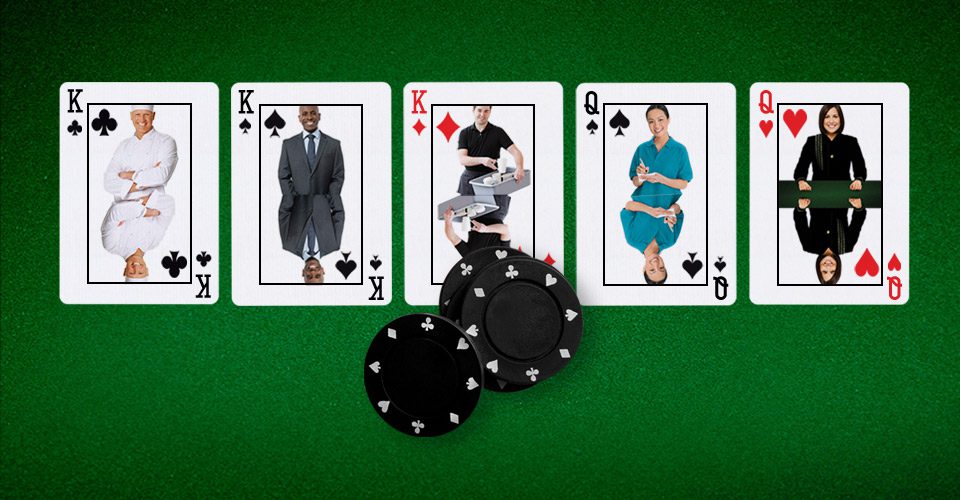 Experienced Casino Personnel
Now Hiring!
Dealers, Casino Supervisors, Surveillance and Hosts.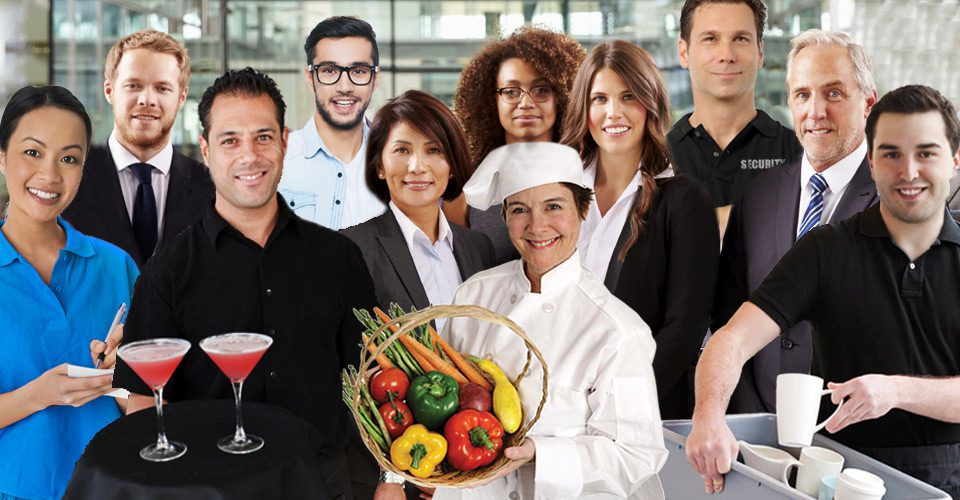 Job Fair
Looking for a fun Summer job?
We're hiring 60+ Staff members for our Racing season. *
Come to one of our Job Fairs located at Virgil's Real BBQ:
Wednesday, March 22, 4pm-7pm
Saturday, March 25, 9am-10am (Veterans), 10am-2pm Public
*Other positions also available.
Please apply online prior to the event!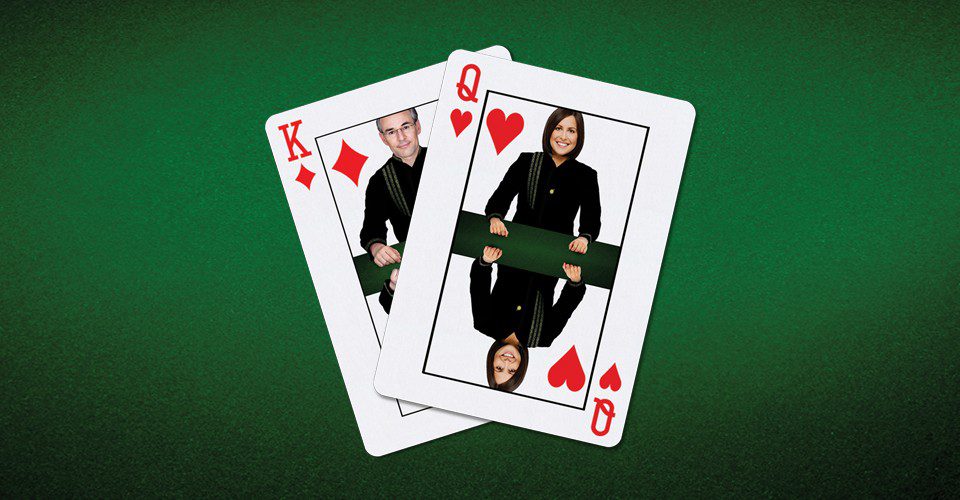 Free Dealer Training Program
More classes coming soon!
Sign up today to be among the first to receive news on careers, job fairs and more.